Here's a Present for Monday: A Free Red Hot Chili Peppers EP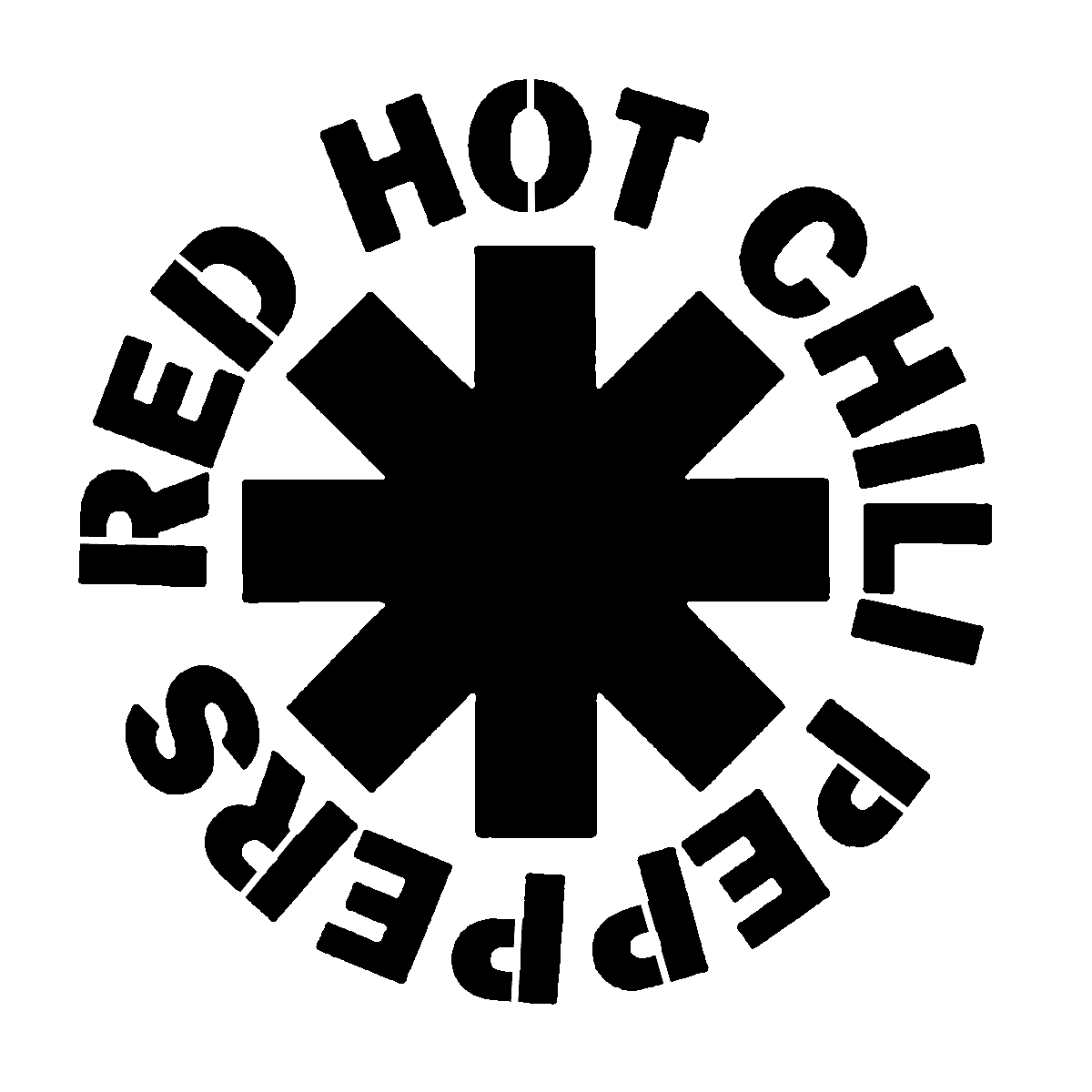 Think of this as an apology for the North American dates the band had to postpone due to Anthony's foot issues. The tracklisting is:
Red Hot Chili Peppers
2011 Live EP
01 – Look Around
02 – Dani California
03 – Monarchy Of Roses
04 – If You Have To Ask
05 – Give It Away
Help yourself here. It's totally free and legit.