Here's a Shock: Musicians Use Bad Grammar on Twitter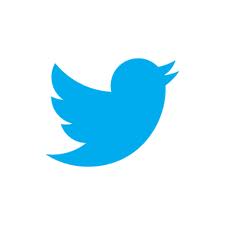 I'll admit it: I HATE how spelling and grammar has been degraded by SMS and tweets. That's why if you follow me on Twitter (@alancross) or have ever received a text from me, I never use "U" for "you" or "ur" for "your." I just can't bring myself to do it. But that's just me. (My occasion lapses in spelling and grammar for these posts are another matter; blame it on my need for speed when it comes to posts.)
Perhaps I should join up with Grammarly, the Stasi of Twitter. CNET has more.
There is an app called Grammarly, whose sole existence is predicated on preserving linguistic decorum.
In order to prove its alleged worth, Grammarly decided to analyze the tweets of the famous to see just how terminal grammar skills had become.
Its conclusions will rock you. For the worst writers on Twitter are, allegedly, musicians. They average 14.5 mistakes every 100 words.
How might this compare with other famous people? Why, the most accurate tweeters are, of course, writers. But even they (we), according to these droning Draconians, make 6.9 mistakes per 100 words — which sounds like utter piffle.