Here's How the End of Net Neutrality Could Affect Streaming
The United States seems to be hellbound on dismantling any idea a flat, open Internet. Net neutrality–the idea that all data should be able to flow freely–is under siege in the US. The big ISPs have been lobbying forever to have the ability to create "fast" and "slow" lanes for data, meaning that big companies (Netflix, Amazon, Facebook, Twitter, etc.), will have the ability to pay for faster transmission of their zeroes and ones.
It's a hard concept to explain. Let's try it this way.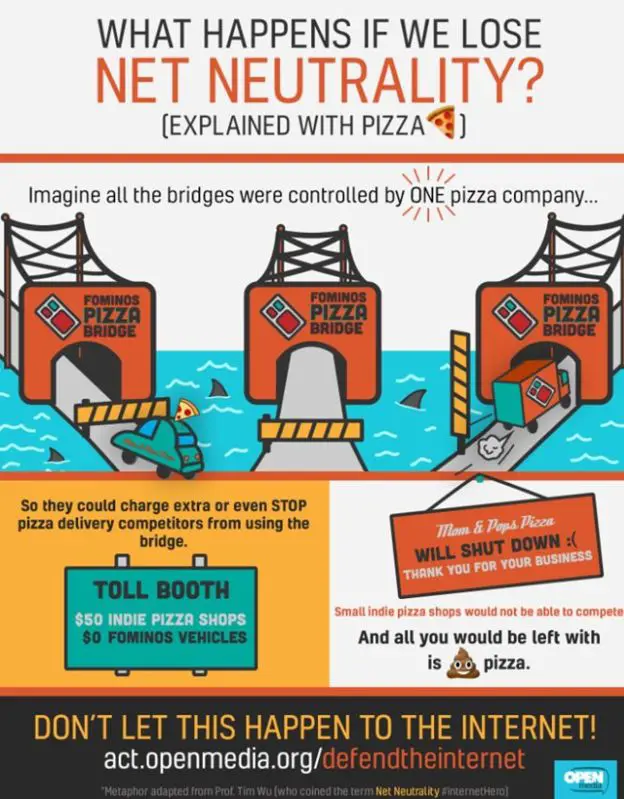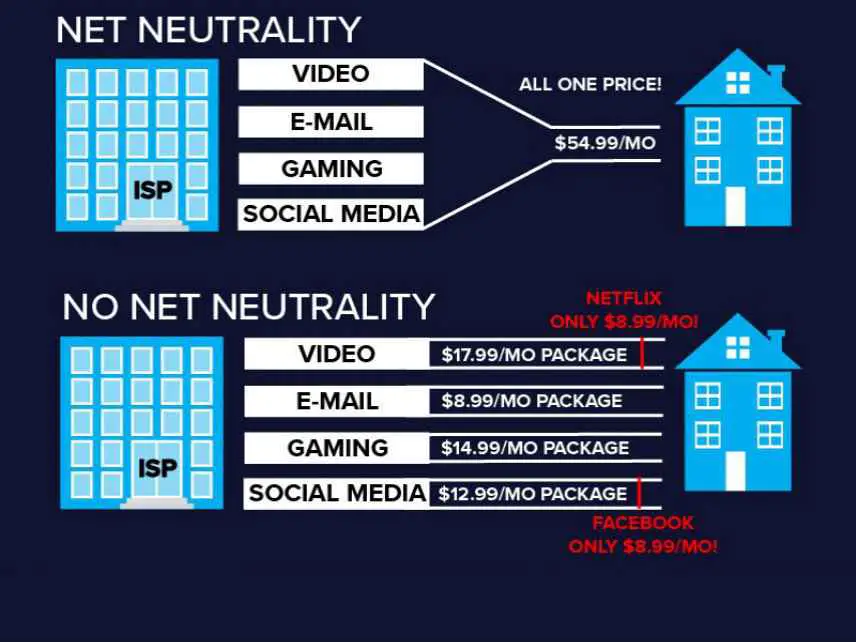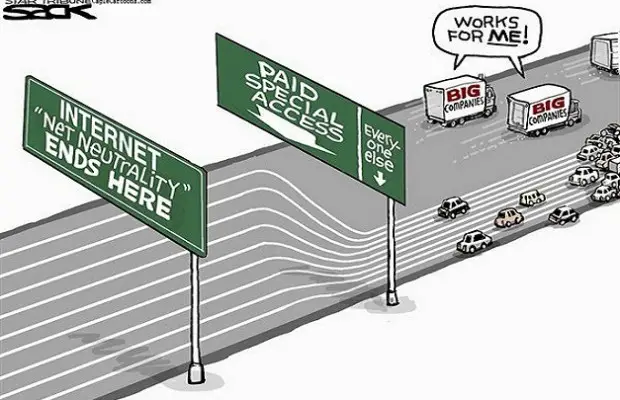 Online businesses will have to figure out how to work new ISP costs into their pricing. And everyone–i.e. little companies and startups–else runs the risk of being throttled down or blocked entirely.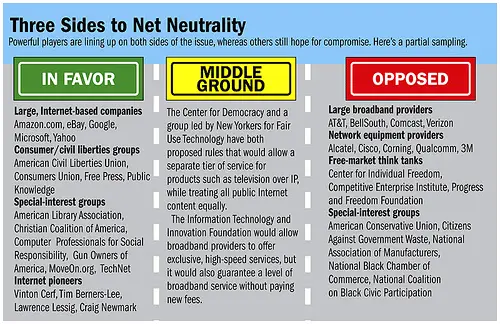 Streaming music companies will be hurt badly by the end of net neutrality. They'll be obligated to spend BILLIONS making sure they have the fastest lanes on the Intern. Digital Music News takes a look.
What's the real cost of ditching net neutrality?  Potentially billions in 'fast lane' tolls and 'paid prioritization' charges over the next decade for major music platforms, according to sources.
This isn't exactly what the geeky academics who started the internet had in mind.  But it's exactly what mega-ISPs like Comcast were hoping would happen.
Now, Comcast and other access giants are poised to make billions by charging companies for prioritized access to their subscribers.  Previously, net neutrality prohibited the prioritization of paying content providers, though all of those rules are changing in Trumpland.
According to a pair of sources speaking to Digital Music News, the FCC's expected rollback of net neutrality guidelines will likely cost music platforms billions over the next decade.
And guess who's gonna pay more? Yep. Keep reading.