Here's the Guy We Can Blame for Auto-Tune
I hate Auto-Tune. Hate it.  I despise the "Cher effect" and everything T-Pain does.  I loathe how Aut0-Tune has made it possible for sub-standard singers to become famous.  It's a cheat. And Auto-Tune has allowed all music to take on an otherworldly, perfect-pitch sheen that strips all humanity away from performances.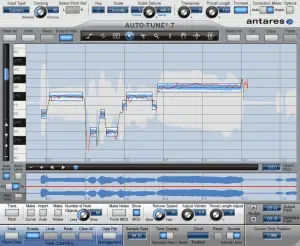 So who can we blame for this? An oil exploration engineer named Andy Hildebrand.  Yes, he invented Auto-Tune while looking for fossil fuels.  Here's a screenshot of Auto-Tunes ancestor.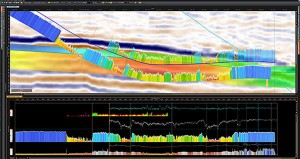 Venture Beat has the whole story of how looking for oil ended up giving us Ke$ha.