Here's Hoping that Lou Reed Is Okay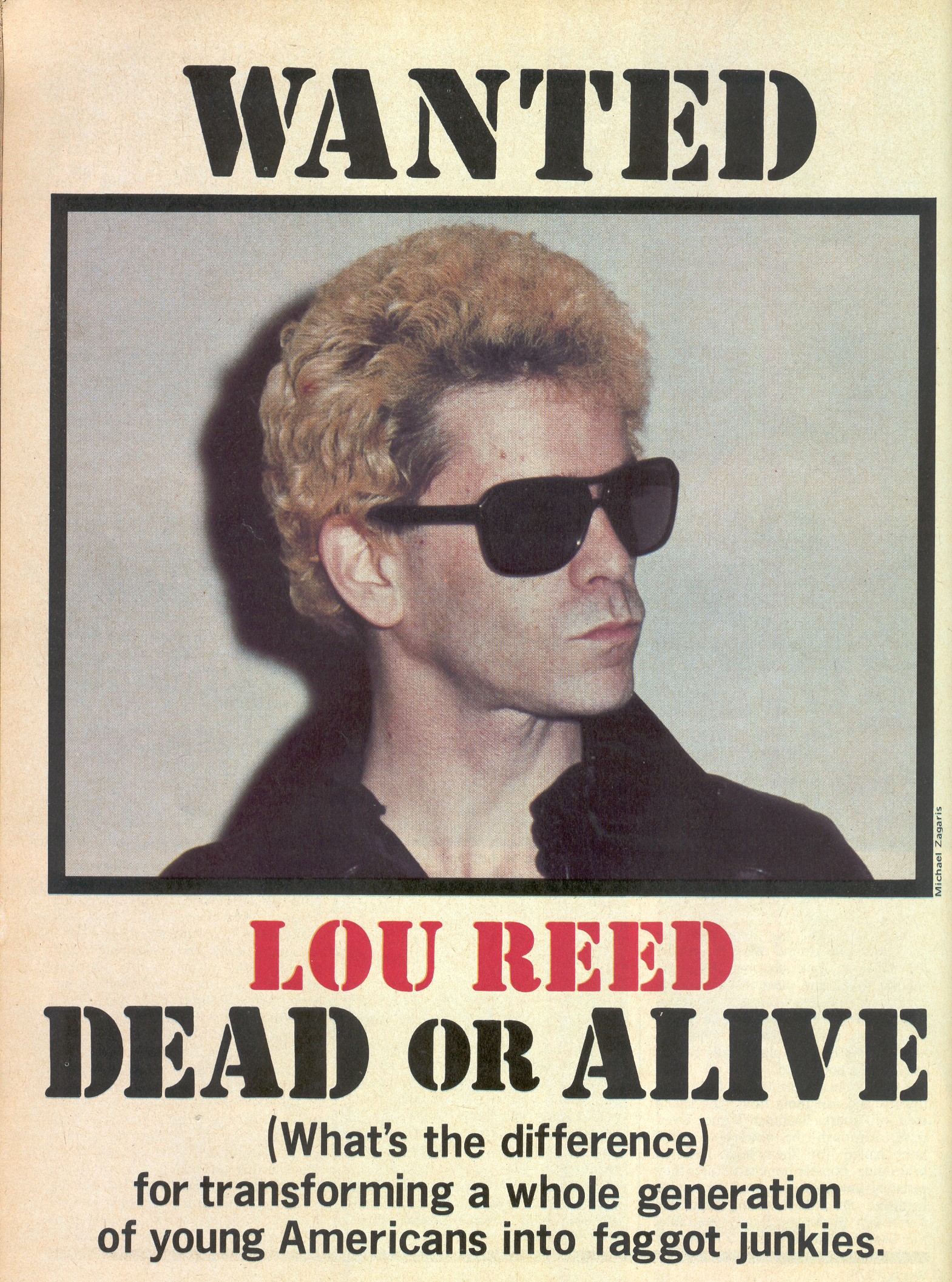 A particularly vicious picture from CREEM magazine, c.1973.Lou Reed–recent recipient of a spankin' brand new liver–was just to hospital on Long Island yesterday morning.  The 911 call reported an elderly male (Lou's 71) suffering from dehydration.
This comes 10 days after he made his first public appearance after his surgery in Cleveland back in May.
Given Lou's legendary grumpiness, here's hoping that his new liver isn't fed up with him.  Or maybe Lou just doesn't like the cut of this liver's jib.
Whatever the case, all any sources connected with Lou's health will say is that he's "fine."
(Via New York Post)