Here's our favourite crop of ReverbNation acts from the first half of 2019
Once again, A Journal of Musical Things partnered with ReverbNation to highlight some of the best bands on the site. Submissions flooded in, reaching a total of 2,300 before the deadline passed. It took me a while to go through them (that's a LOT of music) but I did come up with these five picks. Enjoy!
1. Unlocking the Truth (Brooklyn NY)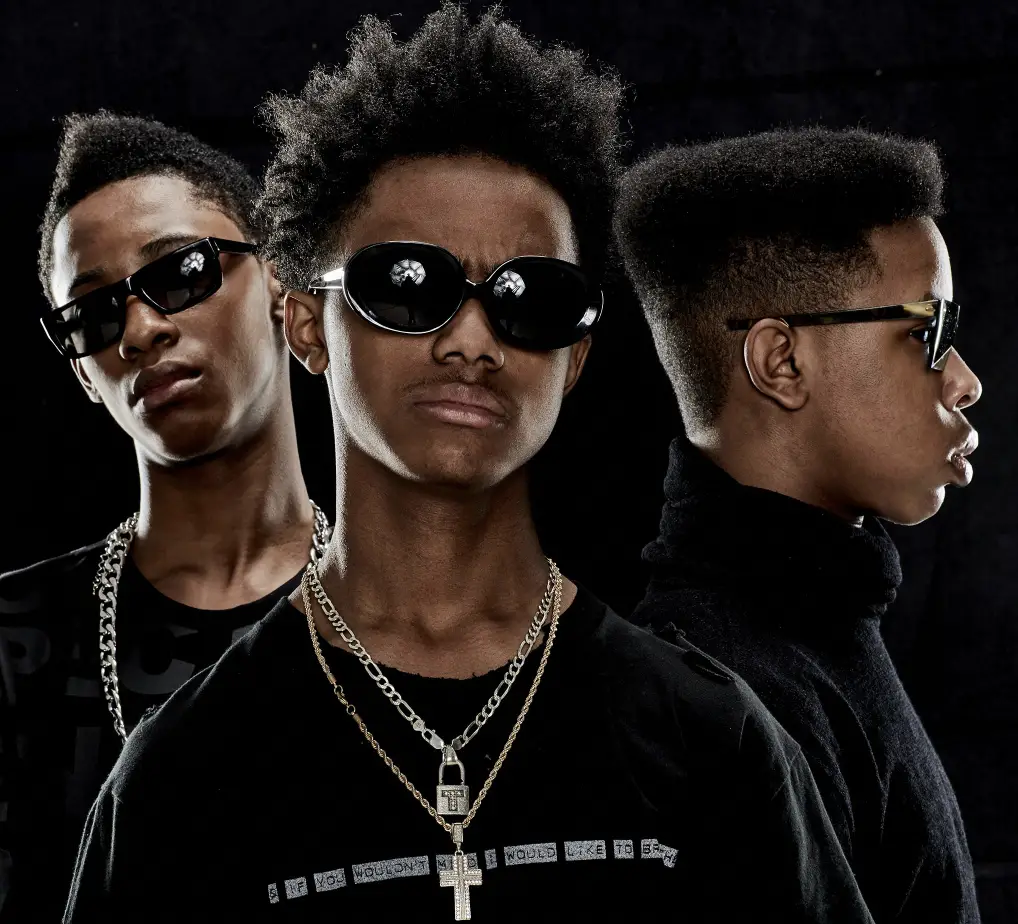 You might remember UTT as three pre-teen rock'n'roll prodigies that first started attracting attention about ten years ago playing on the streets of New York. Now all grown up, the band has opened for Slash, played Coachella and Bonarroo, and been mentored by Marilyn Manson. Watch these guys. More here.
2. The World Over (Los Angeles)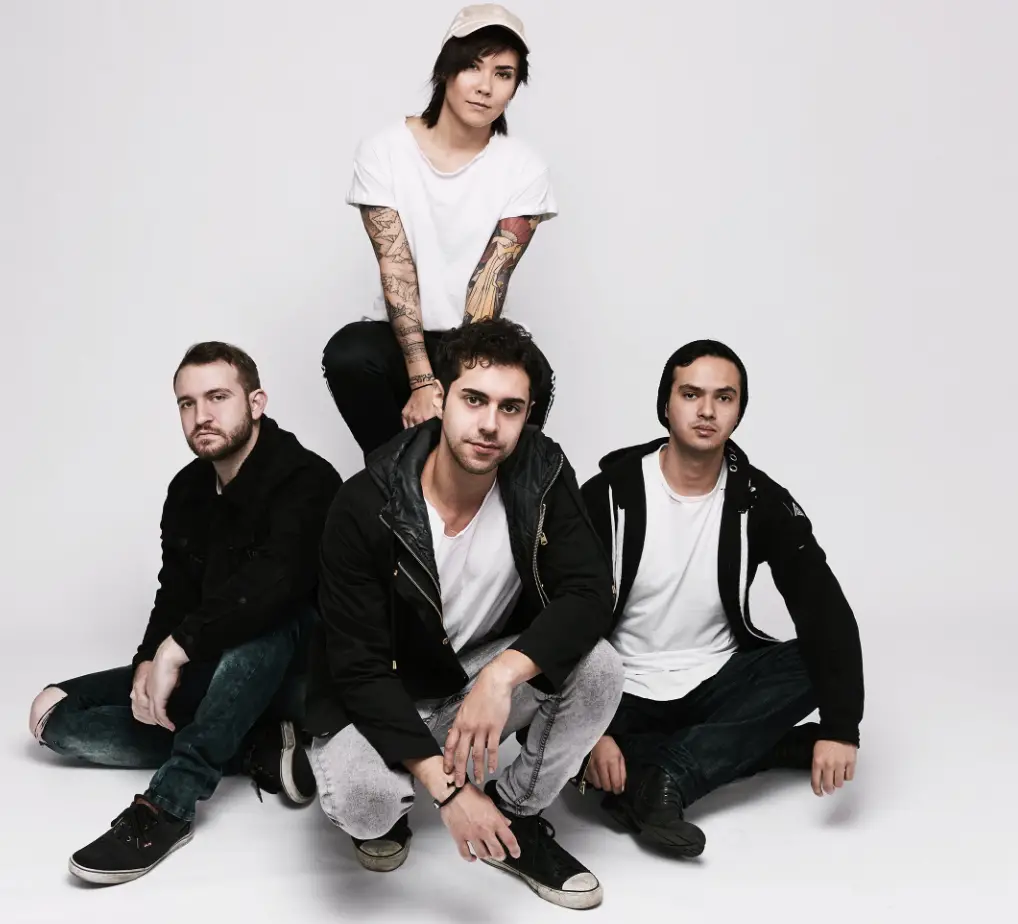 The group might be based out of LA but they come by their name honestly with members from France, Connecticut, Hawaii, Massachusetts, all who met at the LA Music Academy. Solid post-hardcore stuff featuring frontwoman Tiaday Ball. Get more music here.
3. Right on Yukon (Winnipeg)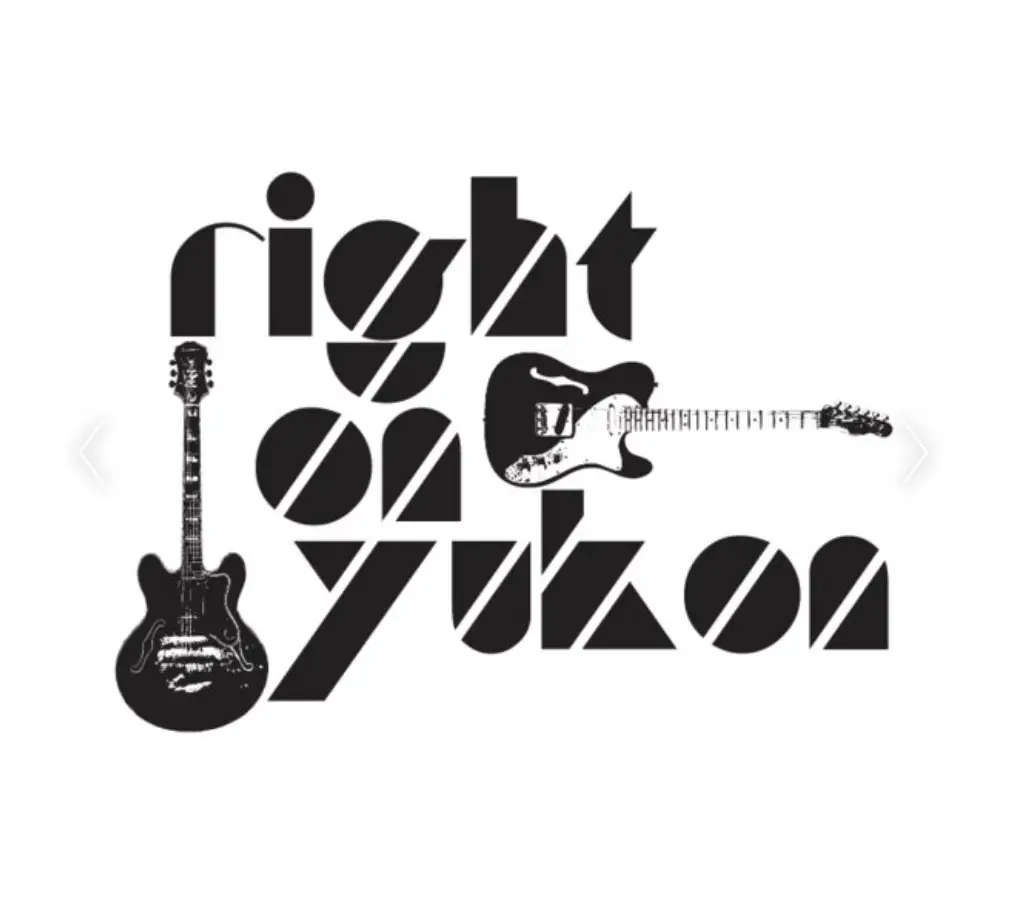 You can't get much more Canadian than this. Formed in Halifax by three Cape Bretoners and a Newfoundlander, the collective has grown to seven members and five featured players. Learn more here.
4. VAMA (Bucharest, Romania)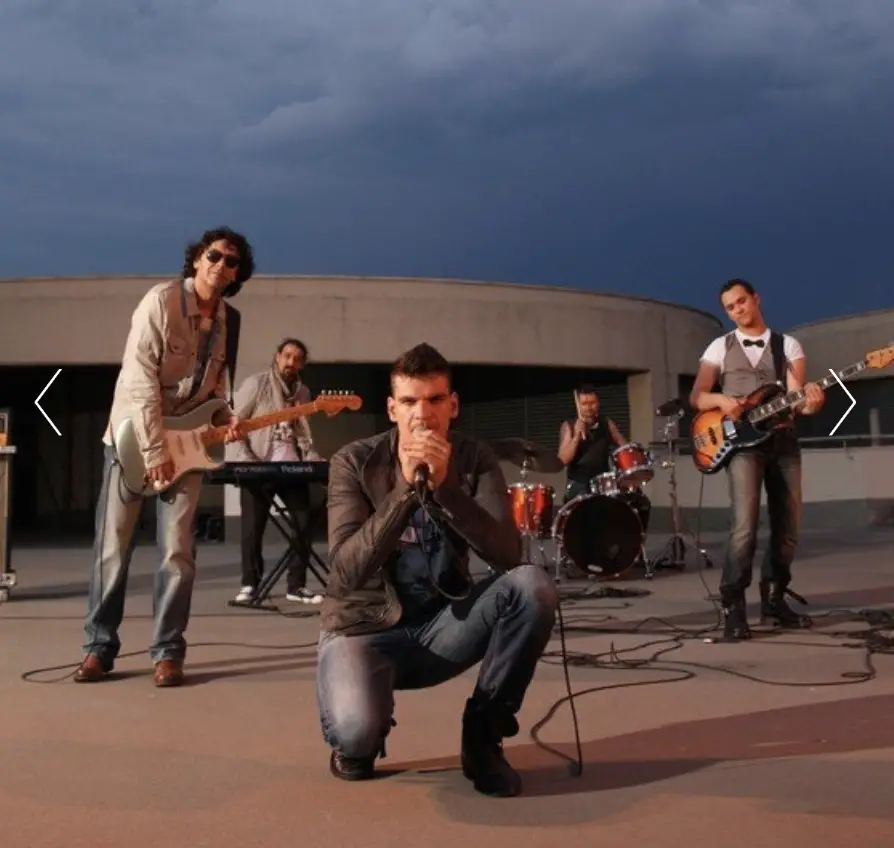 One of the cool things about ReverbNation is you get to sample groups from countries that might be off your radar. VAMA is into a pop-rock headspace, but also dips into everything from indie to blues. And the singer has written a rock opera. Find out more here.
5. Jaiz (Philadelphia)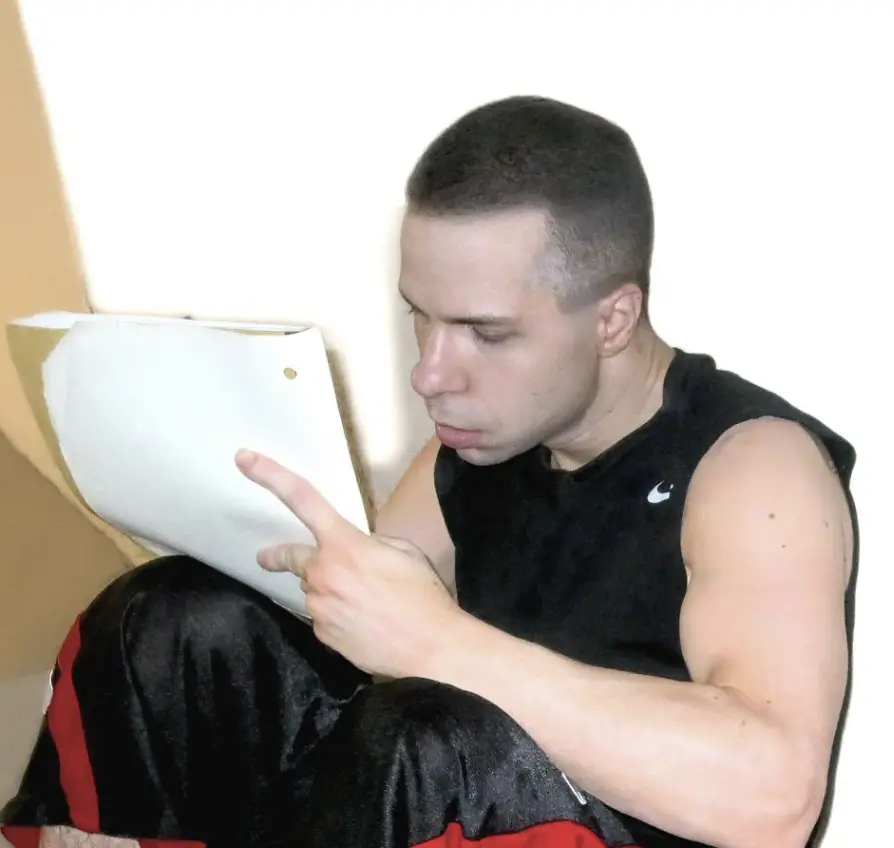 A poet turned rapper, Jaiz likes to mix hip-hop with rock, pop, dance, and even comedy. He also controls everything he does from his album cover artwork to merch to editing his own videos. More details on Jaiz here.