Here's the Portable Music Device the Cool Kids Were Carrying Around in 1938
A decade before the transistor made real miniaturization of electronics possible, people were still looking for ways to take their big clunky radios with them. Paleofuture found this ad from 1938 that offered a solution.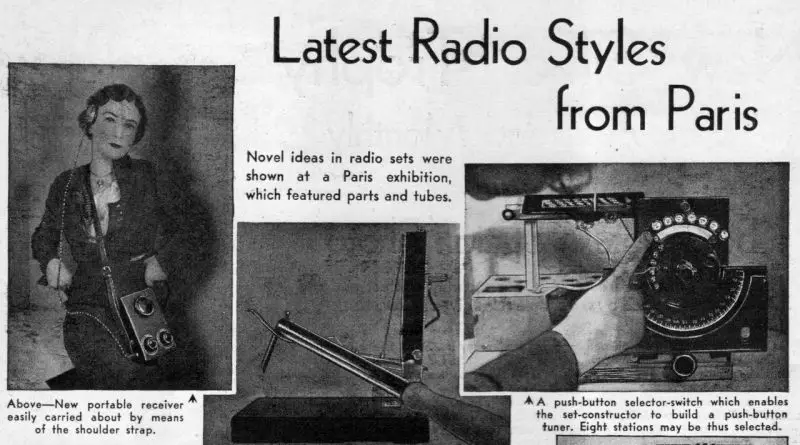 Oh, those crazy French. Here's a closer look.