Here's the Poster and Latest Trailer for the Upcoming Tragically Hip Film, Long Time Running
Long Time Running is the official document of record for the Tragically Hip's 2016 tour. We're promised all kinds of interviews with the band, with friends and family and with fans from across the country along with behind-the-scenes footage and plenty of live performances.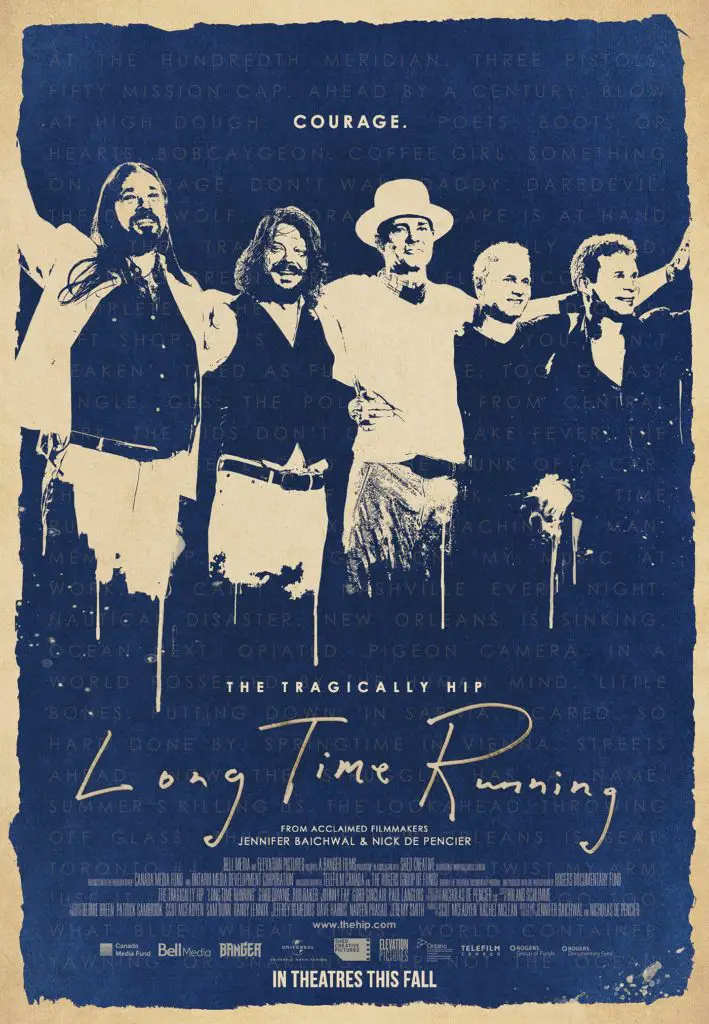 Here's the latest trailer.