Here's the latest update on the production of the CFNY Spirit of Radio documentary.
In case you haven't heard, there's finally going to be a definitive big-budget documentary about CFNY/Toronto's Spirit of Radio years (1978-1992). A group of us–including some former staffers along with some high-powered (an in one case, Emmy-winning) producers.
I'm writing this on an Air Canada flight back from the UK where me and the crew just finished a whirlwind tour of the UK interviewing some of the artists whose music was instrumental to the station back in the day.
We spent a full day shooting in one of the studios at Abbey Road. We spoke with Richard Barbieri of Japan…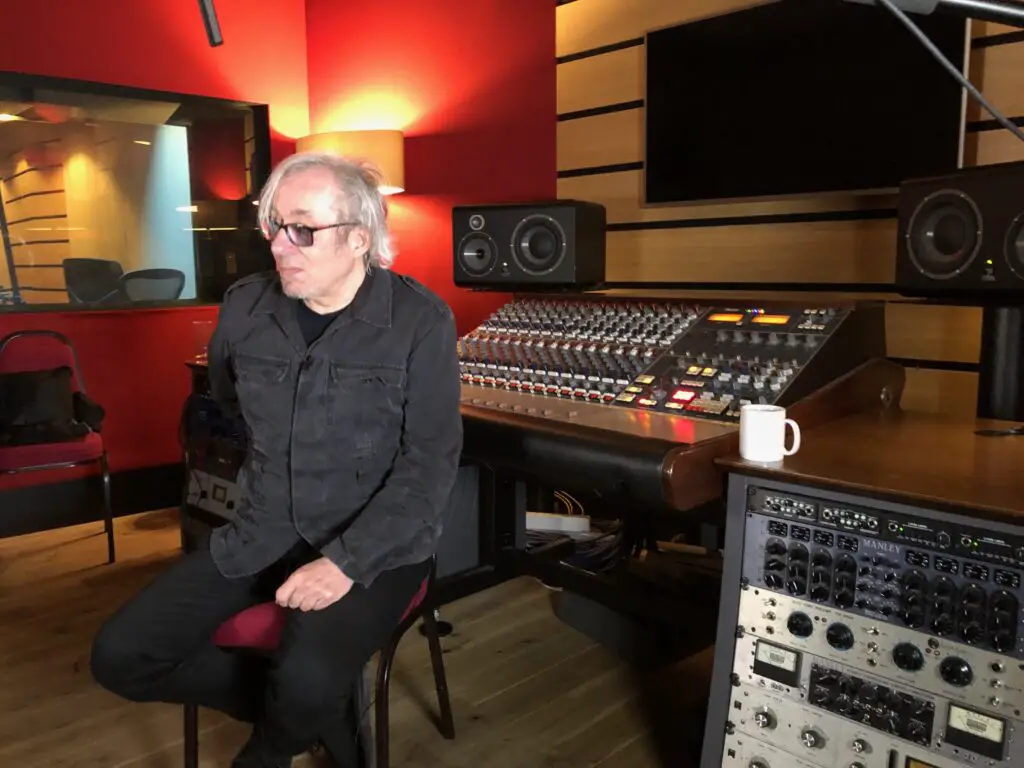 …Steve Diggle of the Buzzcocks…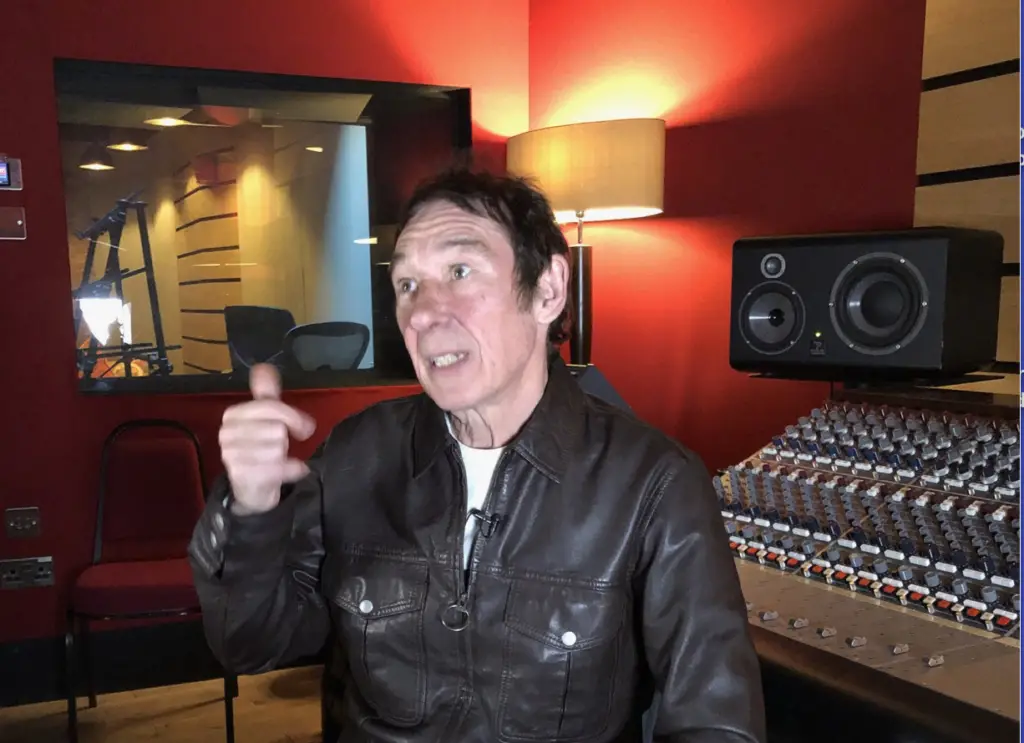 …Gang of Four singer John King…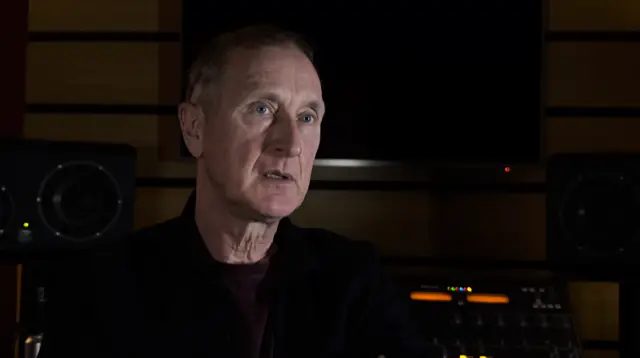 …and author Daniel Richler (who was a CFNY announcer for about 18 months in the early 80s).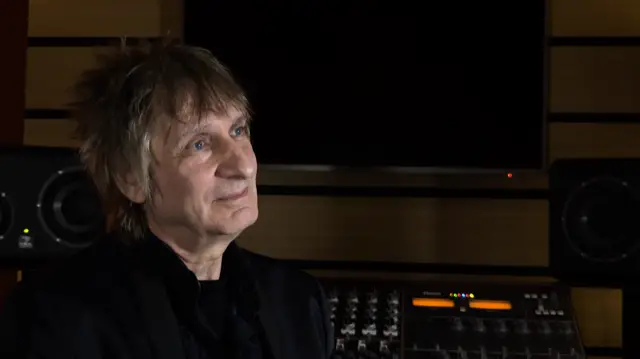 From there, we took the train to Glasgow where we spoke to Jim Kerr of Simple Minds at a studio called Gloworm…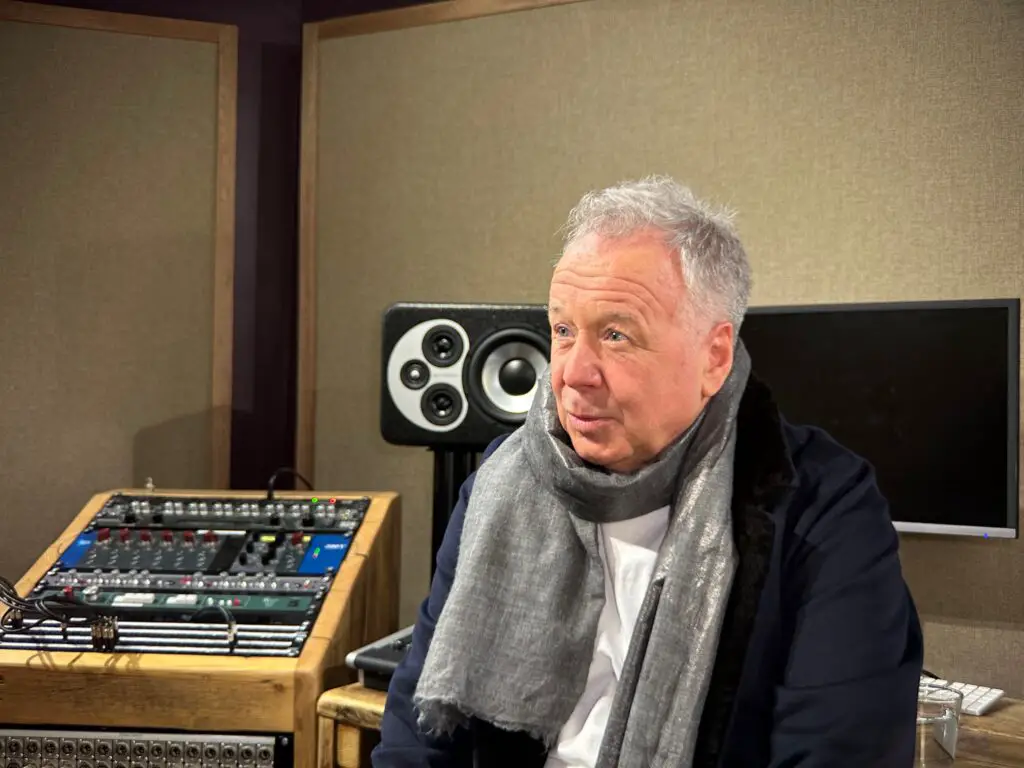 …and then down to Liverpool for a chat with OMD's Andy McClusky at a brilliant studio called Soundhouse…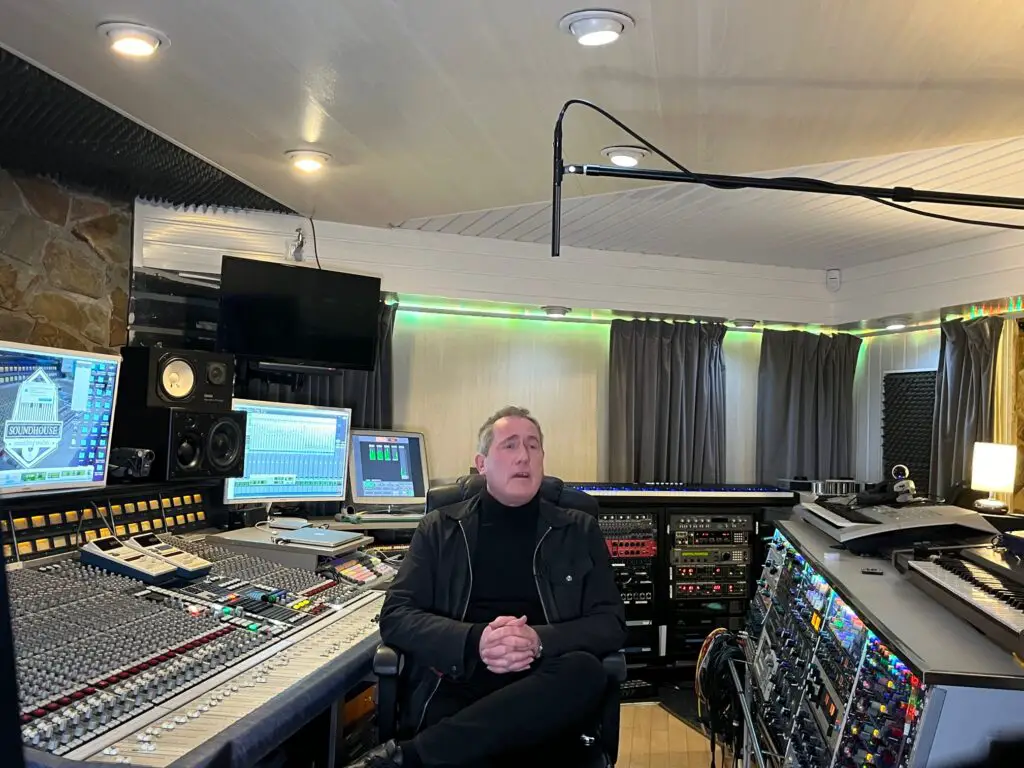 …and finally to the Manchester home of Peter Hook (Joy Division/New Order). We met with him in his garden rehearsal room.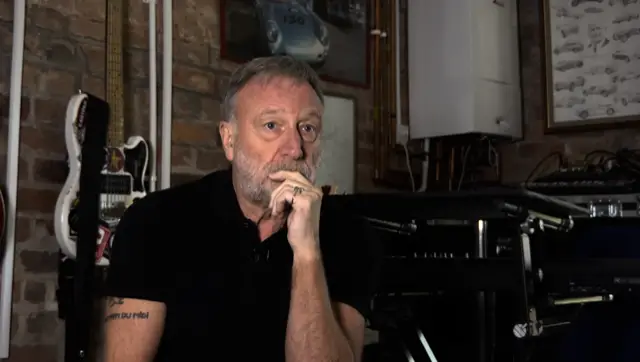 It was an insane five days. Now Matt, the director, has to go through more than 20 TB of 6K video before we start up again with the next round of interviews. That will include:
Geets
Alex Lifeson and Geddy Lee (Rush)
Martin Gore and Dave Gahan of Depeche Mode. (Fingers crossed)
Richard Butler of Psychedelic Furs (TBA, but we're hopeful)
Steven Page (Barenaked Ladies)
More CFNY alumni
Plus a few more big names that we're trying to pin down.
We need to have things edited and handed in by November 3. Expect a premier in early 2024. I'll keep you posted. Questions, comments, or suggestions? Send them to me through [email protected].