Hey, 90s Kids! Here's What Your Idols Look Like Today
The Huffington Post put together this gallery of 90s alt-rock stars comparing what they looked like then and what they look like now.
For example, this was Silverchair then…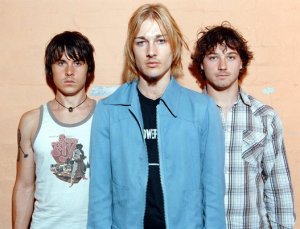 …and here they are today.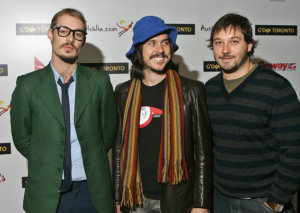 The full gallery can be found here.  Man, Eddie Vedder has aged well.