Historical Fact: Brian Eno is a Fan of Porn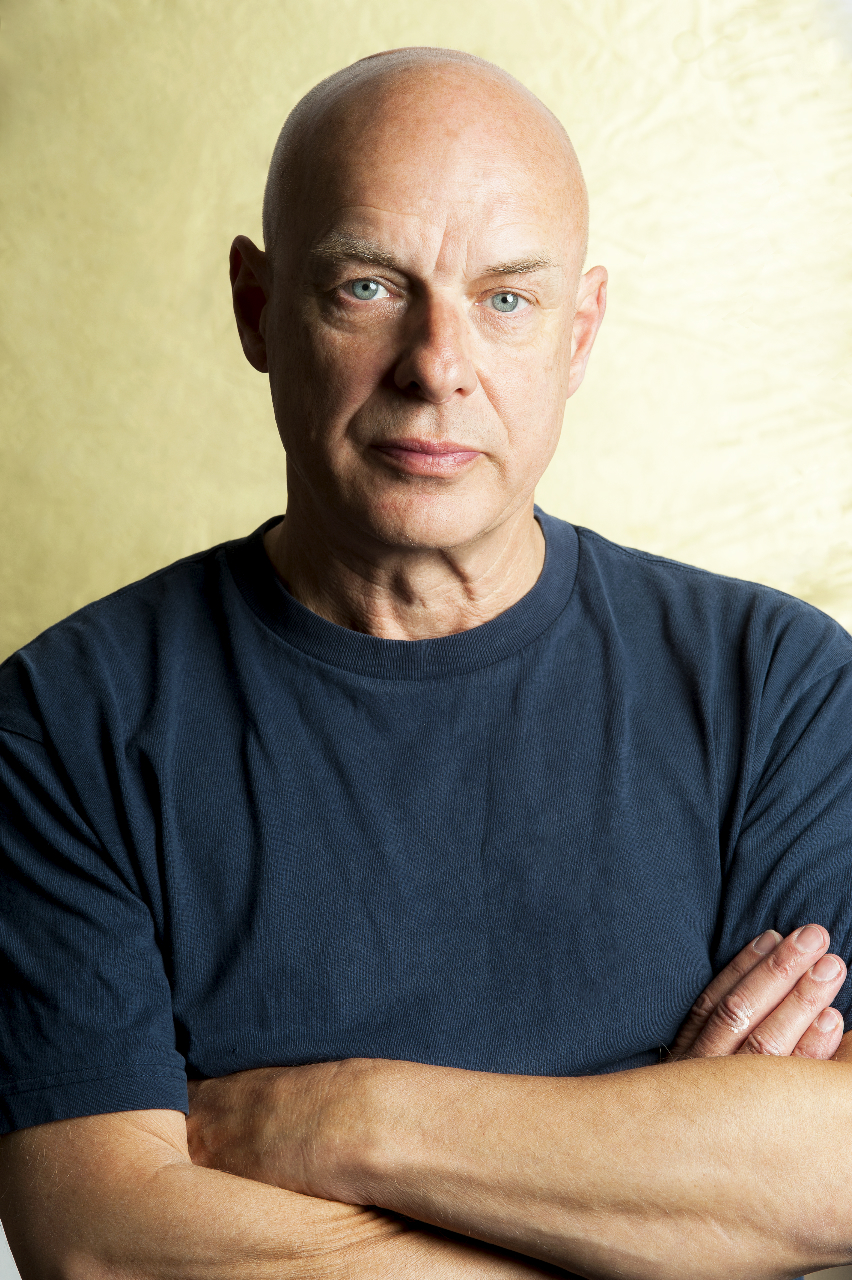 "Yeah, I'm into porn. So what?"And he's completely upfront about it.  He has been, ever since Chrissie Hynde (the future Pretender, then a music journalist) interviewed him for a 1974 issue of The NME.  Dangerous Minds dredged it up:
It's a burning shame that most people want to keep pornography under cover when it's such a highly developed art form – which is one of the reasons that I started collecting pornographic playing cards I've got about 50 packs which feature on all my record covers for the astute observer.
"There's something about pornography which has a similarity to rock music. A pornographic photographer aims his camera absolutely directly, at the centre of sexual attention. He's not interested in the environment of the room. Pornography comes in many forms photographic, literature, and films, I'm not really into online porn like hd porn video or even erotic literature it's purely pornography in the artistic form of photographs that I like.
"I hate the sort of photography in Penthouse and Playboy which is such a compromise between something to give you a hard-on and something which pretends to be artistic. The straight pornographers aim right there where it's at.
"Which is analogous to so many other situations where somebody thinks one thing is important, so they focus completely on that and don't realize they're unconsciously organizing everything else around it as well. I have such beautiful pornography – I'll show you my collection sometime.
Read the whole thing here.  Thanks to Rupinder for the link.  I think.