HMV is holding a huge liquidation sale in Hong Kong
It's probably not the time to travel to Hong Kong right now, but if you do happen to find yourself in the city, (a) stay away from the protests and (b) check out the HMV liquidation.
Hong Kong used to be home to a couple of high-performing HMV stores that were fun to visit. I think I've visited them all. Now, though, with the demise of what used to be a global chain, it's time to liquidate everything.
Everything still in inventory is being sold off this weekend. That includes 100,000 CDs, DVDs, Blu-rays, vinyl records, 200 headphones, iPhones, iPads and about 3,000 other things, all at highly discounted rates.
Some of the most sought-after pieces are likely to be ten statutes of HMV's iconic dog mascot.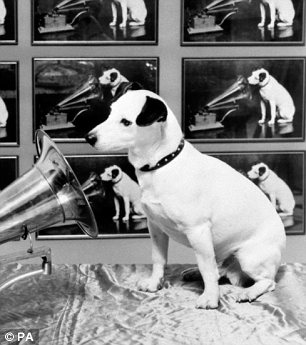 More here.