Some of These Holiday Gift Ideas are Cool. Others are…Questionable.
The Internet has made Christmas shopping a lot more interesting. And unusual. For example…
Is this stuff officially licensed?
A long time ago, in a fantasy far far away…. STAR TOYS! Available now?! https://t.co/qAK6moJIoU ?We've spent many many moons working on these products and are absolutely thrilled with the final results.? Go check em' out! #handsolo #darthvibrator pic.twitter.com/m0VakOG1Fg

— Geeky Sex Toys (@Geeky_Sex_Toys) December 4, 2017
I hope you noticed the C-3PO butt plug. I can't even begin to imagine–oh, wait. I did. OMG! THOSE EYES!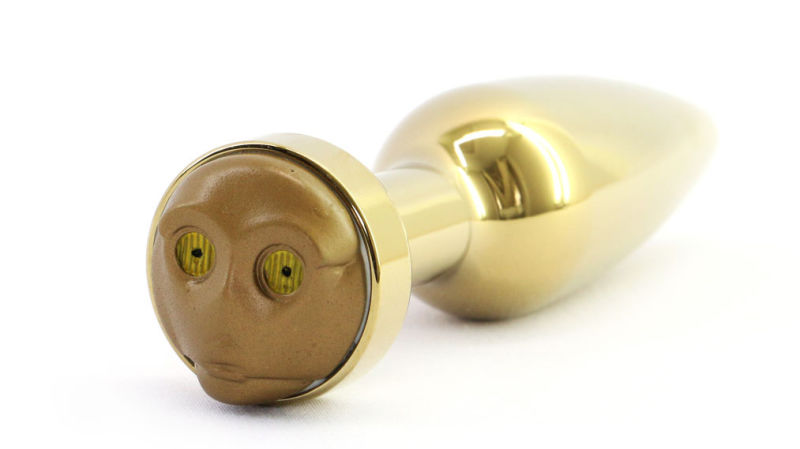 2. Candian Pop Culture Onesies
Sized for both kids and adults, you can now drift off to sleep covered in everyone from Geddy Lee to Justin Bieber.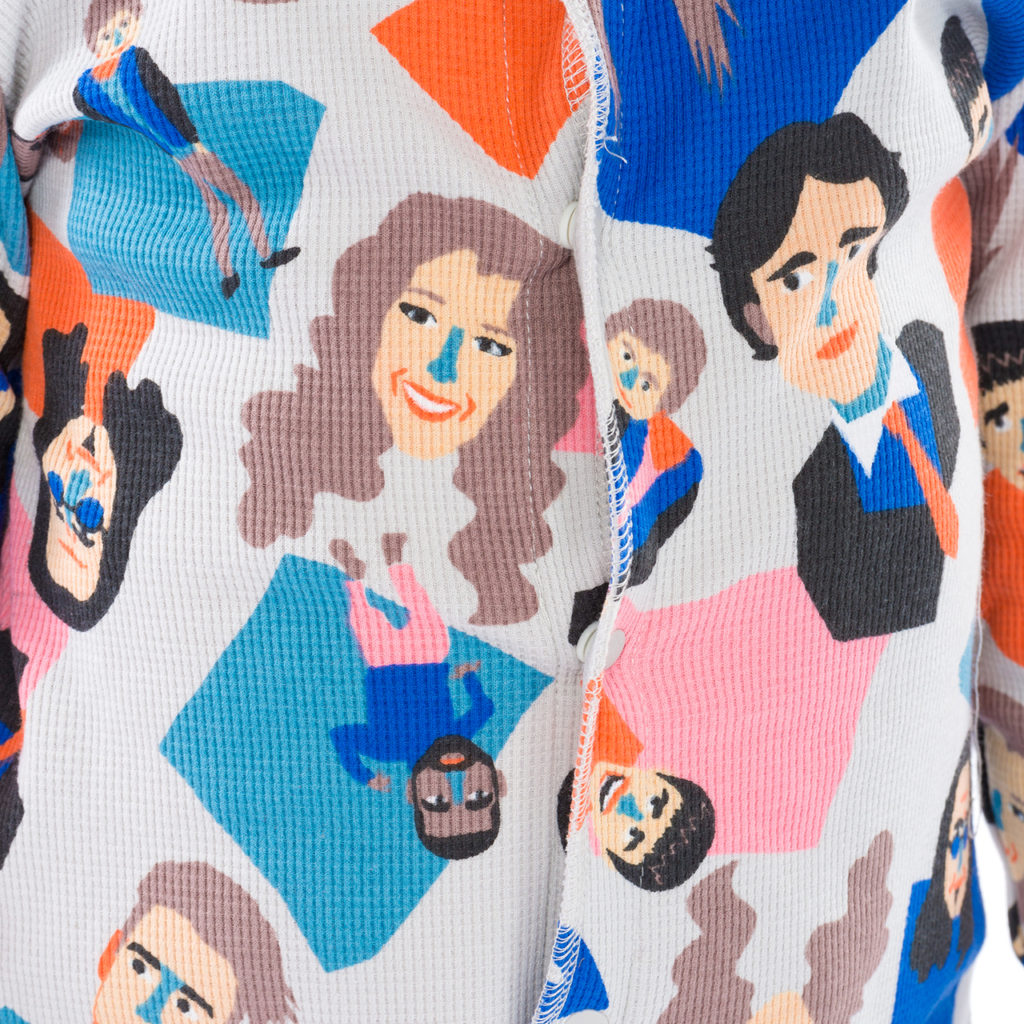 Just in case you wanted something a little more normal.