How a Student DJ Ended Up Touring with Radiohead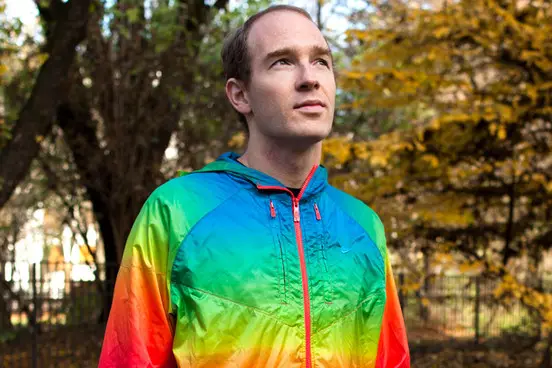 Macleans has a profile of Dan Snaith, otherwise known as the Polaris Music Prize-winning Caribou.
Snaith started writing and recording tracks in a single afternoon, on his way out the door to DJ gigs in his adopted hometown of London (where he's lived for the past 10 years after moving there to get his Ph.D. in math).
Unlike the layered, carefully arranged electronic and experimental pop music of Caribou, the new material Snaith recorded under the name Daphni was designed for dance clubs: not for big stages, and not for his touring band, which can swell up to seven people.
Not even necessarily for listening at home, although Daphni's debut album, Jiaolong, has achieved that rare, impossible thing: an album that works as well in a club as it does anywhere else.