How did a small coffee shop outside of Ottawa become an important concert stop?
[This is from Ross Macdonald who has been keeping an eye on a little venue outside Ottawa that keeps booking some fairly big acts. -AC]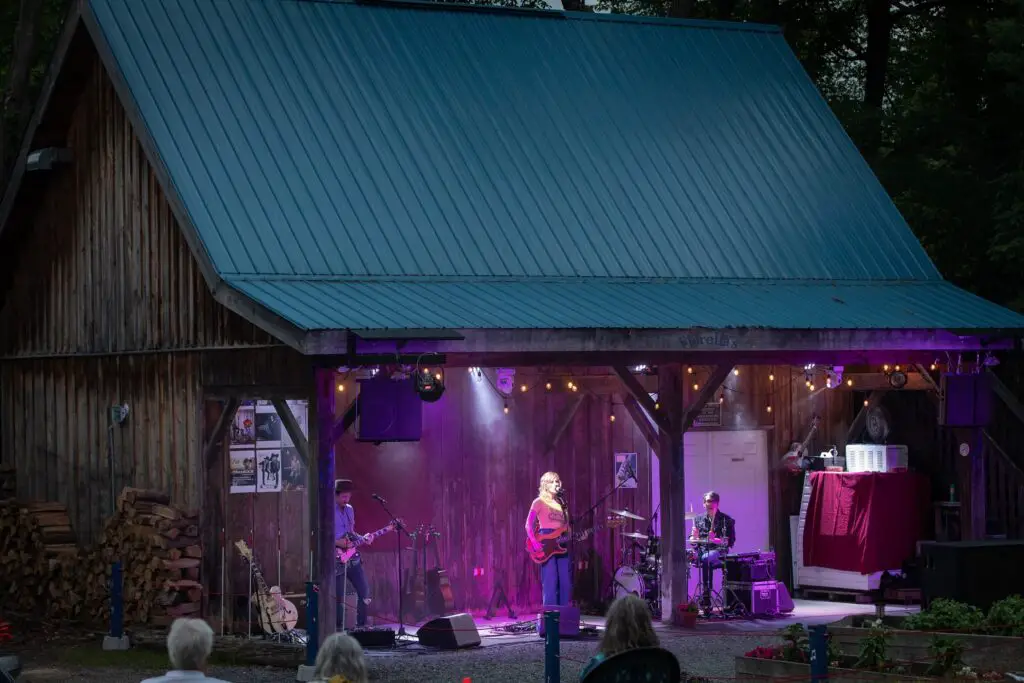 Forty-five minutes west of Ottawa is the small village of Burnstown. Over the summer the local café, Neat Coffee Shop will play host to a series of concerts, a music festival that they call the Shed Sessions (say that five times fast). For the past year, whenever possible, Neat has been one of the few venues hosting live music in Canada.
We caught up with one of the owners of Neat, Mark Enright, to divulge his secrets.
How did you come to take over Neat?
"I was a regular customer of Neat, loved the shows, coffee, and pizza until it closed in October 2015 which was the same time I got laid off of Honeywell Aerospace; the timing was perfect! I was always a massive lover of music and thought this place could be profitable, so I convinced my business partner Bill Virgin to take the leap with me! We opened on March 19, 2017. I thought we could make it a better restaurant and would try and get some bigger names through, it took a while to establish that but by mid-2018 the bigger names started rolling through (Matt Good, Matt Mays, Hollerado, etc)."
Neat consistently punches above its weight, how does a café in rural Ontario host artists that fill stadiums?
"There is really no secret here, we just make sure the artist feels as close to home as possible when they come, I credit it to the "Ottawa Valley Hospitality" we grew up around. If somebody comes to your house you do everything you can to make them feel welcome and comfortable, we applied that to the artists that agree to come to play at Neat. And in doing this job I realize that the Canadian music scene is a close-knit group, everybody talks to each other, and it seems our name comes up a lot in discussions as a place artists "need to play". We feel very fortunate that these amazing artists feel the need to play here, and when they come we make sure to make them feel as if they are at home."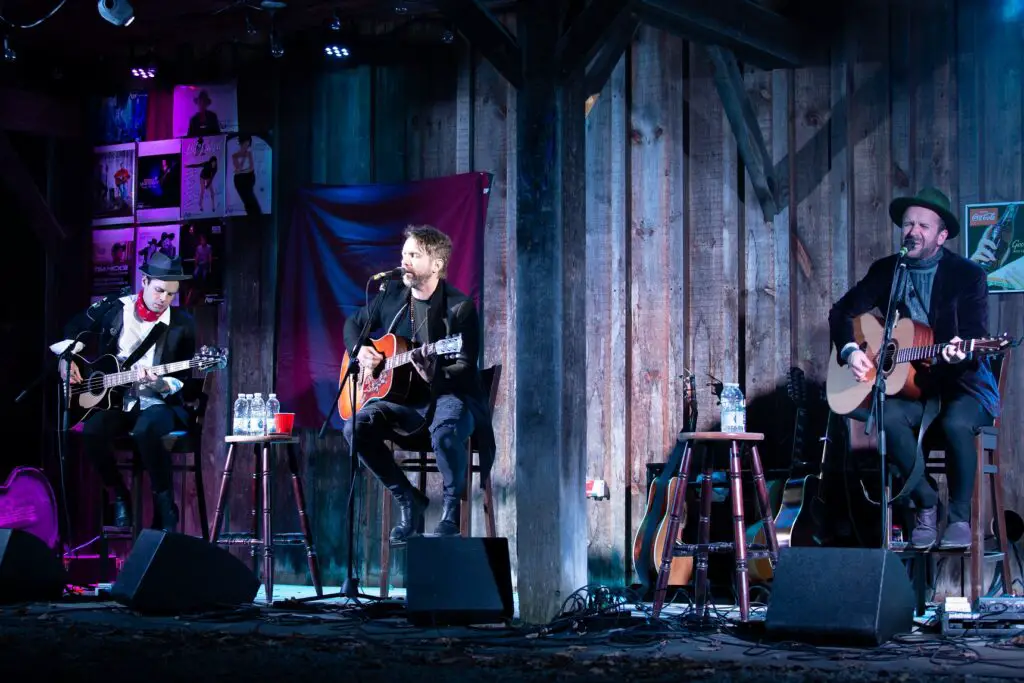 What makes Neat so special, and what is next?
"I think it is everything combined that makes Neat amazing… our fresh gardens in the summer, our garden and deck patio, the amazing plants and flowers littering the property, the amazing food prepared by our awesome chefs/cooks, the enthusiastic service from our awesome servers, with the added touch of the mystic of the shows… all that combined makes Neat an interesting place to visit. And next we have plans for better infrastructure, a bigger kitchen, improvements to the building, some tasty new items for our menu, and of course lots more amazing music to come!!"
The summer "Shed Sessions" started on Canada Day with Whitehorse, and this past weekend Bif Naked rocked the Shed over two nights. Upcoming shows include some of Canada's biggest acts, including:
·         July 16: Terra Lightfoot
·         July 17: Monowhales
·         July 23 and 24: Skydiggers
·         July 30 and 31: Elliott Brood
·         August 1: Mountain Head
·         August 6 and 7: Tim Hicks
·         August 11-14: The Sheepdogs
·         August 19 and 20: My Son The Hurricane
·         August 27 and 28: Good Lovelies
·         September 1-5: The Trews
·         September 10 and 11: Born Ruffians
·         September 17 and 18: Great Lake Swimmers
With a limited capacity, most shows are sold out. However, some tickets are available, and more shows may be added.