How Do You Get People to Pay for Videos That Are Free?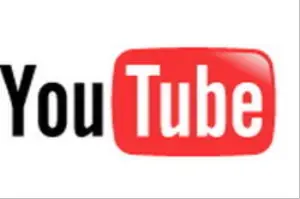 When you want to see a music-related video, all one needs do is call up YouTube and make a quick search. Nine times out of ten you'll find whatever you're looking for.
This, of course, bugs the hell out of labels and other rights holders. This is copyrighted material that they believe we should be paying for.
Which brings us to a company with a collection of classic moments in rock history. They're willing to bet that we'll pay for the privilege of seeing a high-quality clip.
From the New York Times:
One such company, The Speek, has built a collection of about 100 videos of classic moments in rock and rhythm and blues, like Bob Dylan playing an electrified "Maggie's Farm" at the Newport Folk Festival in 1965. Now the company — named after the Speakeasy, a storied London nightclub of the 1960s and '70s — has released its biggest and rarest find: three short films made by the Big Bopper a few months before his death in 1959.
"Music videos are a good part of the business," said Matt White, one of the four music and technology executives who run The Speek, formerly known as Digital Video Singles. "There is a whole music video section on iTunes, and some of them can have very high numbers."