How Labels and Radio Stations Use Technology to Predict Hits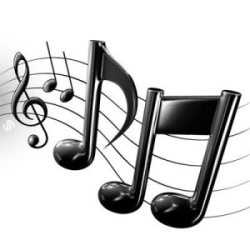 You never know what songs the public will like. Or can you? What if there was a way to reduce the risk of a song being a flop?
With the music business in such flux, both record labels and radio stations are looking for sure things, songs that they know that will click with consumers and audiences.
Unless you're in the business, you've probably never heard of SoundOut, HitPredictor, RateTheMusic and Mscore. These are all research tools used to test the hit factor of songs ready for release. Each looks at consumer preferences, reactions and trends in slightly different ways. Running a song through each process narrows the odds of it being a hit.
These tools are used in addition to software programs like Hit Song Science that analyze the song for likeability even as it's being written. Accessing a huge database of song qualities going back decades, this software can tell the songwriter if the track has the elements that traditionally attract audience attention.
This may sound depressing to some. But the good news is that despite the science involved, it's not perfect. Songs branded as hits still fail and acts tagged as uncommercial (U2 was one) still succeed.