How Labels Are Making Money from YouTube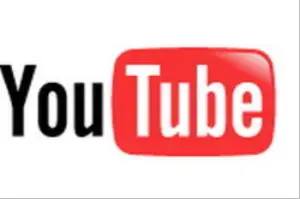 It's taken years, but now that record labels and YouTube are playing nice, there's some money to be made. The Guardian reports on how this is being done.  And note how well Beggars Banquet is doing.
Shortly before Christmas the Gangnam Style official video broke a YouTube record by clocking up a billion views. How much Psy will pocket for these views depends, of course, on what his record deal stipulates, but the Guardian can now at least reveal what some of the biggest independent labels make.
Recently Martin Mills, founder and chairman of the Beggars Group (home to artists such as Adele, Jack White and The xx), told me that last year 22% of the label group's digital revenues came from streaming – and that the majority of its artists earn more now from track streams than track downloads.
Though it's not required to do so, Beggars Group currently pays artists 50% of streaming revenue, as Mills "thinks it's the right thing to do in this nascent stage of the market". This is not, by any means, an industry standard. Robbie Williams's co-manager Tim Clark says that not many labels pay that much: "I believe some record companies are paying some artists that rate – Universal among them."
Mills says the highest unit revenue for streaming comes from Spotify – a significant multiple of what Beggars makes from YouTube, though the number of streams on the latter is greater.