How Long Does It Take for Someone to Know You Illegally Shared That File? (Hint: Not Long)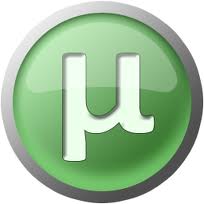 And all it takes is three hours. From CBS in Washington, DC:
A recent study found that those who participate in illegal file-sharing are not flying under the radar, but rather are closely monitored within hours of engaging in suspect activity.
The study, conducted at Birmingham University in the United Kingdom, used software created by computer scientists that emulated the file-sharing program BitTorrent and logged all interactions and connections made to it, the Korea IT Times reported.
Over the course of the three-year study, researchers reportedly saw monitoring firms tracking activity within three hours of a given download.
Three hours? Whoa. Read more here.