How Many US-Made Guitars Are "Illegal?"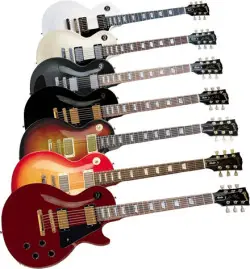 From Fox News:
It's as sweet a sound as you can imagine. A $10,000 guitar expertly crafted by the hands of Dave Berkowitz, a master luthier in Washington, D.C.
But Berkowitz's guitars include fretboards and bridges made from Indian rosewood and ebony, which the U.S. Fish and Wildlife service declared to be illegal to import in its actions against Gibson Guitar back in August.
Now, every time Berkowitz uses that wood to build his immaculate instruments, he is potentially breaking the law.
"I use the exact same ebony and rosewood fingerboards that were confiscated in August from Gibson," Berkowitz told Fox News.
Does that mean he is "engaging in illegal business practices?"
"Well, technically speaking, yes, because they have declared the materials I'm using illegal," he said.
Read more: http://www.foxnews.com/politics/2011/10/05/after-gibson-raid-other-guitar-makers-at-risk-breaking-law/?test=latestnews#ixzz1a0iYPThw