How Mobile is Changing the Music Industry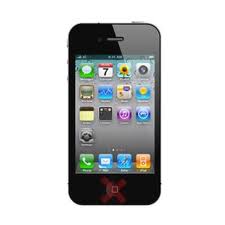 I'm in Arizona right now, having just spoken to a group of financial people. Part of my keynote had to do with how things like smart phones and tablets have wrought great change on the recording industry.
Fast Company also has some opinions on the subject.
Mobile devices have completely changed the way we consume music. It wasn't so long ago that I would physically go to a store to browse for an album. Today, I can stream pretty much any song ever recorded on my smartphone, for free, anywhere I have access to the Internet.
This much we know: The rise of digital music has completely changed the music industry. "It's upside down," says Dan Teree, a former Vice President of Ticketmaster. "Nobody buys music anymore. That whole recorded revenue stream is being gutted and it's accelerating." The downfall of a once-prosperous music recording industry has been much publicized, but what's less often discussed is the massive opportunity to add value to the mobile music experience.