How Not Only to Live Like a Boss But THE Boss. Springsteen's Old House Up for Sale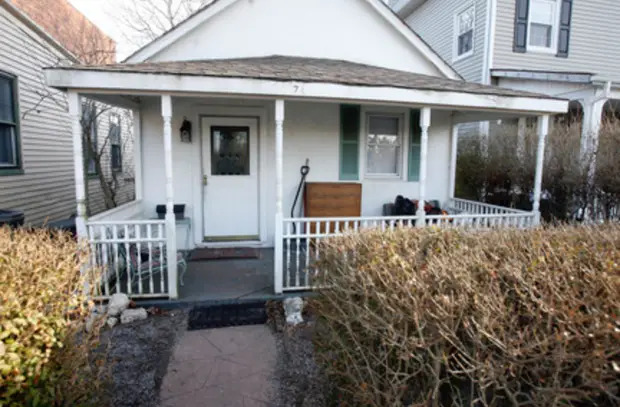 Rock memorabilia is big business these days with barely a week passing without us hearing about some big money sale for handwritten lyrics, a special guitar or even a T-shirt. This sort of falls within that realm but is a little less portable.
A house at 7 1/2 West End Court in Long Branch, New Jersey, is up for sale. Bruce Springsteen fans will recognize the address where he wrote Born to Run in 1974-75. The 828 square foot single bath vinyl-sided beach cottage is currently owned by Jerry Ferrara and a couple of business partners–all major Springsteen fans–who paid $280,000 USD for the property in 2009. They figured they were buying the ultimate piece of Springsteen memorabilia.
Alas, life has intruded and the partners find themselves being drawn in different directions, something that has forced them to put the house on the market for $299,000. If you're interested in making an offer, go here for more information. (Via Tom)