How Pigeon Poop Ruined a Kings of Leon Show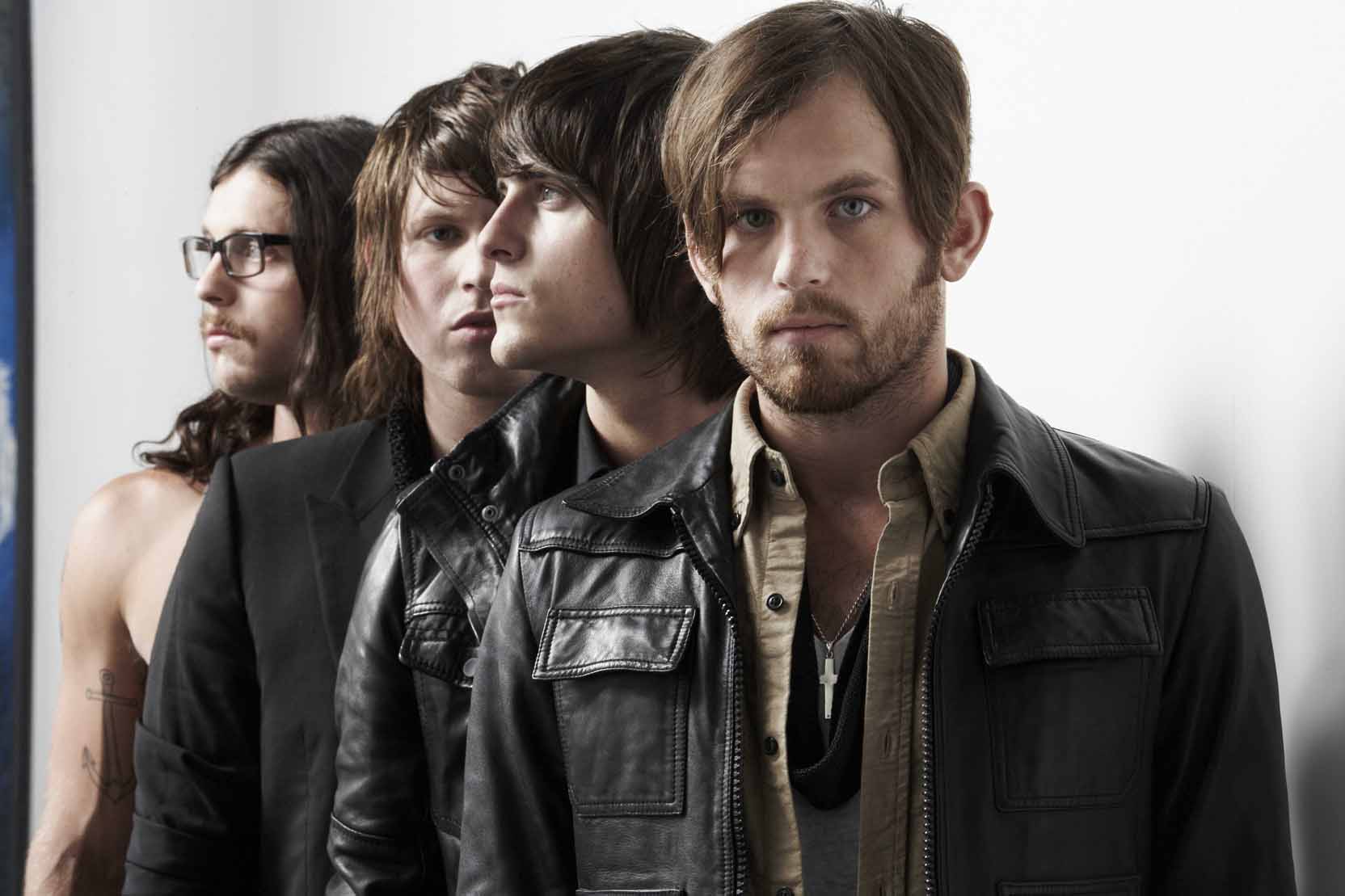 Kings of Leon have been one of rock's hardest touring bands over the last ten years and they pride themselves as not having to cancel too many gigs. "The show must go on" and all that.
But on July 23, 2010, at the Verizon Amphitheatre, they ran into an unstoppable force: pigeon poop. A bunch of birds had taken residence in the scaffolding high above the stage and birds being birds, they dropped their business from the rafters right onto the band.
Kings of Leon tried to ignore this, of course, but such was the ferocity of this bombing the band had to abandon their set three songs in. "It's too unsanitary to continue" came the statement.
And when you consider that singer Caleb Followill was hit several times—including once right on his cheek as he had his mouth open—you can probably understand why they decided to stop.