How Technology is Changing the Way Album Covers Are Designed
Back in the pre-digital days, the album cover was an endless source of wonder for me.  I'd stare at something like this for hours…
…wondering what it was supposed to mean. And when on my first trip to London I saw the old Battersea Power Station, I gasped in amazement.
But with everything gone digital, the 12 x 12 canvas of the record album has all but disappeared–at least in the way it was revered back in the day. But that doesn't mean album artwork is dead. It's just…changing. Fusion.net has this story on how technology is changing the way album cover artwork is made.
The best or worst years of an artist's career can be defined by a single square image. Album cover art is often the first step toward that album's reception — good or bad — and we often associate the sound with the visual. There's the Beatles' iconic White album The Beatles, famous for having nothing on the cover; Carly Simon's sensual black and whitePlaying Possum; and the Sex Pistol's bold yellow and pink Never Mind the Bollocks cover.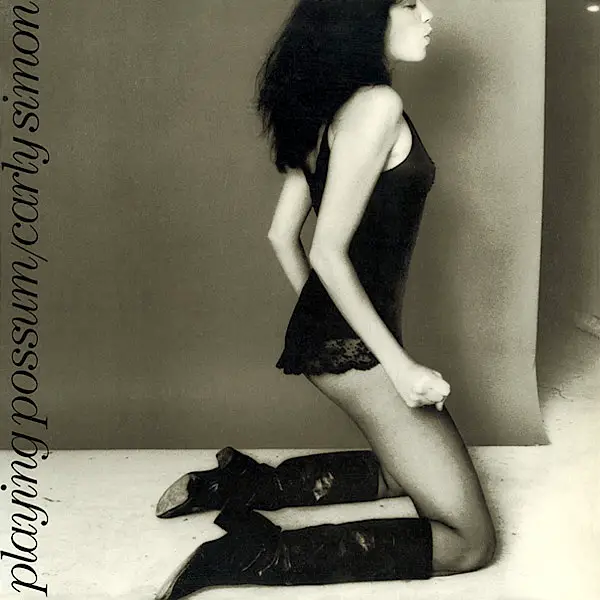 A good album cover becomes part of the cultural subconsciousness of music lovers, but a great album cover becomes intertwined with the band that created the music and those who love it. There are countless fans who have Pink Floyd's Dark Side of the Moon cover, with its prism of light creating a rainbow, tattooed on their bodies.
But in the digital age, album covers are beginning to mean less and less. They are no longer 12 inch by 12 inch slim sleeves of cardboard that can be pulled off a shelf to be admired. They aren't even 4 inch by 4 inch inserts slipped into plastic CD cases. Album covers appear as tiny blips in the corner of the iTunes window, or on a streaming service scroll. They show up on our phones, and in the Twitter avatars of pop stars.
The digital age has changed the way album covers are created, designed, and thought about… But that's not necessarily a bad thing.