How the BBC Talent People Got It Terribly Wrong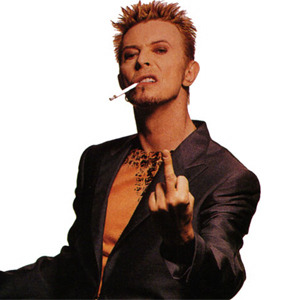 The Daily Mail unearthed some facts about judgements made by BBC talent spotters in the 1960s.
David Bowie: Amateurish and out of tune.
Elton John: A dull performer wtih a thin voice who sang pretentious songs.
Rolling Stones: "Unsuitable for our purposes."
They also didn't like Pink Floyd and Marc Bolan. However, The Beatles, Simon and Garfunkle, Nick Drake and The Kinks were okay.