How To Keep Your Band From Breaking Up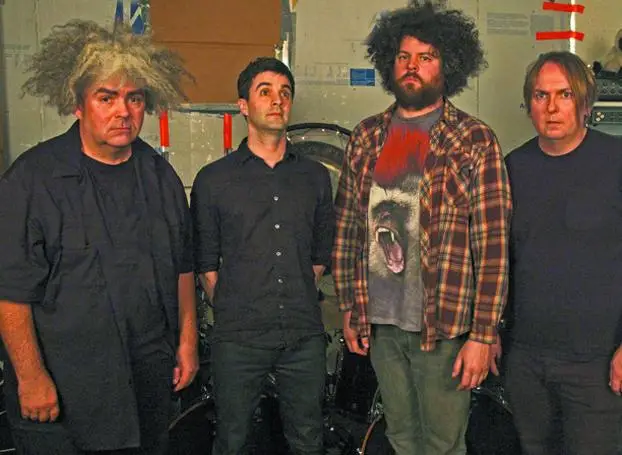 I'm currently somewhere deep in the BC interior preparting to speak at something called the Peak Performance Boot Camp, an intense week-long bit of schooling for a lucky group of indie bands who had to fight therir way in. Between now and Labour Day, they're being subject to long days of learning the ins and outs of the music business, from composing and performance to media training (that's my gig).
I think this list from the Melvins' Dale Crover about how to keep a band from breaking up should be in the cirriculum somewhere.
1. Never have a hit song.
2. Stay away from weasel dust.
3. Kick someone out.
4. Flood the market
5. Just don't break up.
Obviously, some elaboration is required.  For that, go here.