How to Play a 2,000 Year-Old Rock Gong
There was a time when no self-respecting rock drummer would be caught dead onstage without a gong. And the bigger the better.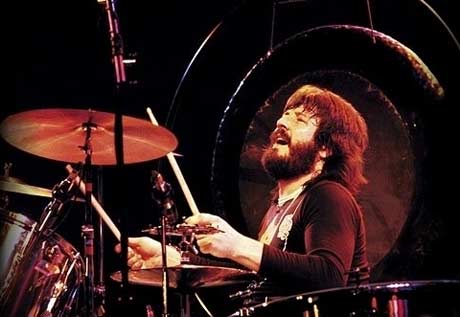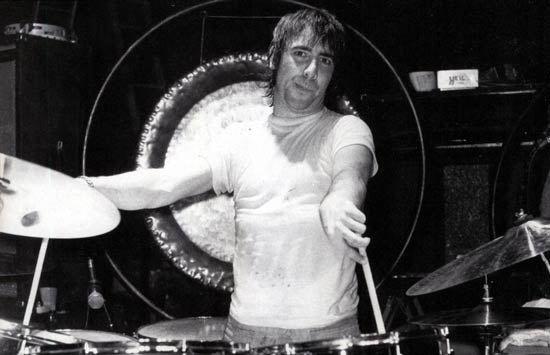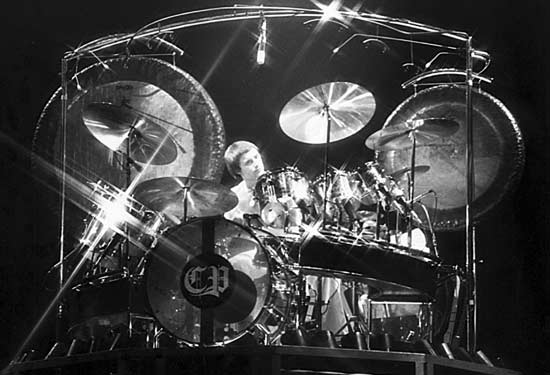 When I was playing regularly, I coveted a giant Paiste gong–not necessarily to ever play it, but because it just looked cool.
Gongs are among the oldest form of cymbals. The British Museum has one that is more than 2,000 years old. I wonder what it sound like?