How to Sell Music Discovery on the Radio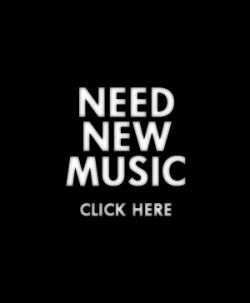 Radio consultant Sean Ross' latest column explores the whole notion of how to sell the concept of music discovery to radio listeners. His focus is primarily on the CHR format, but I think his recommendations are viable for any format.
Be hosted: NO VOICETRACKING
Advocate for the music
Let listeners advocate for the music
Play a FEW hits
Start listening to albums again
Promote what you're doing
For details on Sean's plan, go here.