How TV Might Save the Music Industry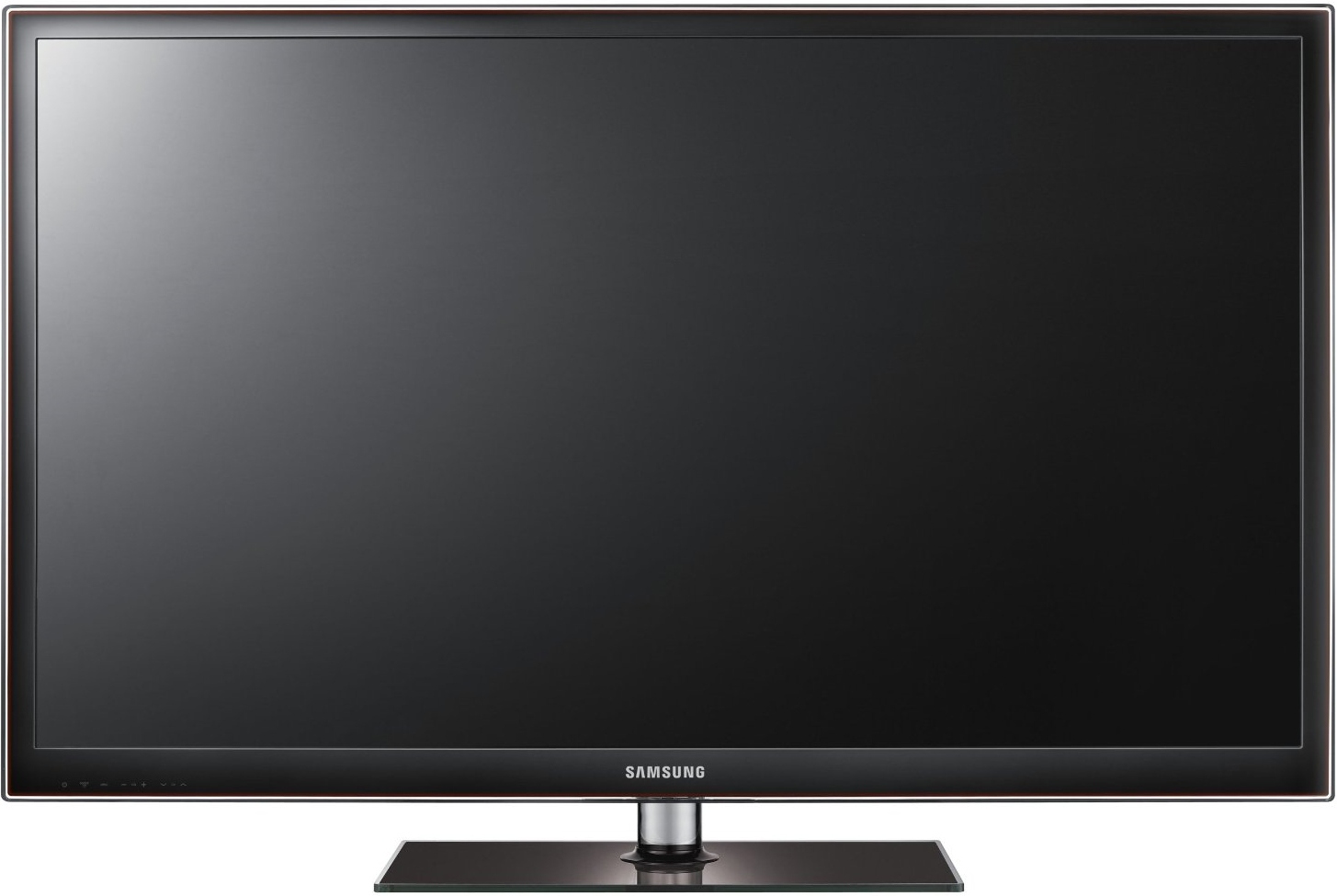 Twenty years ago, you almost never heard a proper song in a TV show. Scores were filled with generic music and songs and almost nothing from current or popular releases. For years, the sole exception was WKRP in Cincinnati, which was groundbreaking in its use of actual songs by actual artists.
(Sadly, that created all kinds of ugly licensing issues. When you buy the DVDs of WKRP episodes today, all the original music has been replaced by generic stuff.)
But now there's fierce competition to get songs placed in TV shows. Music supervisors for shows like Breaking Bad are beseiged by offers and requests. Rolling Stone takes a look at the situation.
"It's a crazy music world out there," Chris Mollere said during a recent phone interview with Rolling Stone. The in-demand music supervisor was fresh off of the Georgia set for the Vampire Diaries spin-off, The Originals, where he was overseeing a brass band brought on set to recreate a New Orleans street scene, and he was tired after the long days. But Mollere, who also works on the CW's The Vampire Diaries and ABC Family's Pretty Little Liars, is used to the grind. "TV moves quickly," he said. "We're probably mixing one episode of a show each week." Overseeing the music for two teen dramas means that Mollere has to read the scripts, work with the crew to spot where songs will go in the show, select the songs, clear the rights and then stick everything into the mix. Then he does it all again for the next episode.