HR Giger: A Musical Appreciation
You may have heard that Swiss artist HR Giger passed away this week.  While most people know him as the guy who designed the alien in all the Aliens movies (as well as some of the other other-worldly material for the sets), he's known to others as a guy who created some amazing album artwork.
Like this:  Emerson, Lake and Palmer's Brain Salad Surgery from 1973.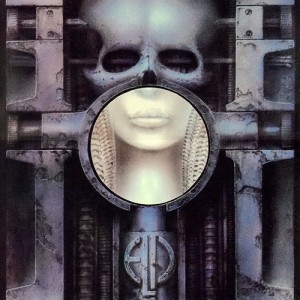 The crazy Koo Koo cover of Deborah Harry's solo album from 1981.
When Steve Stevens (Billy Idol's guitarist) released a solo album in 1989, Giger did the artwork.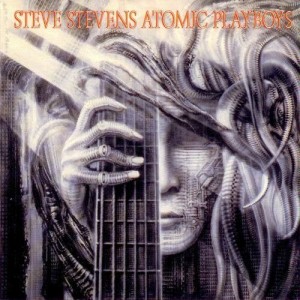 Giger also worked with metal bands like Carcass, Sacrosanct, Atrocity, Celtic Frost and Pankow.  He also did one for Danzig.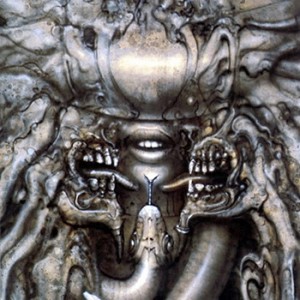 But his most infamous bit of album artwork of all wasn't anything that adorned a cover.  It was a poster inside the Dead Kennedys' Frankenchrist album from 1985 officially known as "Word 219: Landscape XX." Others call it "Penis Landscape."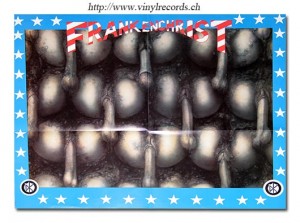 When a teenage girl brought home this album in December 1985 and her mom found the poster, it was the start of a PMRC shitstorm.  The obscenity trial that followed took almost two years to wind its way through the courts before it was dismissed.
I highly recommend that you listen to Jello tell the whole story of the trial. It's VERY entertaining.