I Don't Know How These Headphones Sound, But I Like Their Style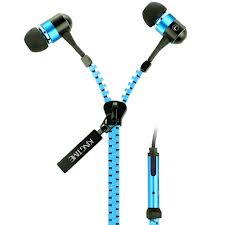 In a drawer in the room leading to my garage, I have a Gordian knot of tangled earbuds.  One day when I have absolutely nothing else to do, I'll try and separate them–but I'd probablly have more success parting conjoined twins with a butter knife.
This is why Zip Earbugs attracted my attention–for obvious reasons.  Read more at Coolest Gadgets.