I found my old cassette collection in a crawlspace. It brought back these memories.
[This was my weekly column for GlobalNews.ca. – AC]
Let me be clear from the outset: I do not like cassettes. Anyone who fetishizes them in today's digital world probably didn't live through the era when they were our only option when it came to portable music.
If you're of a certain vintage, you remember the issues. They sound awful with an ever-present hiss in the background. They jammed. The cases broke. They melted in the sun. Making a mixtape had to be done in real-time. And you'll also remember why you often needed a pencil to make sure they played properly. Compared to what came later, cassettes are garbage.
But when I chanced upon a cache of old cassettes that I'd stuck in my crawlspace — I have no idea why I kept them and there's no rhyme or reason to the ones I didn't throw out — I was hit with a series of odd recollections.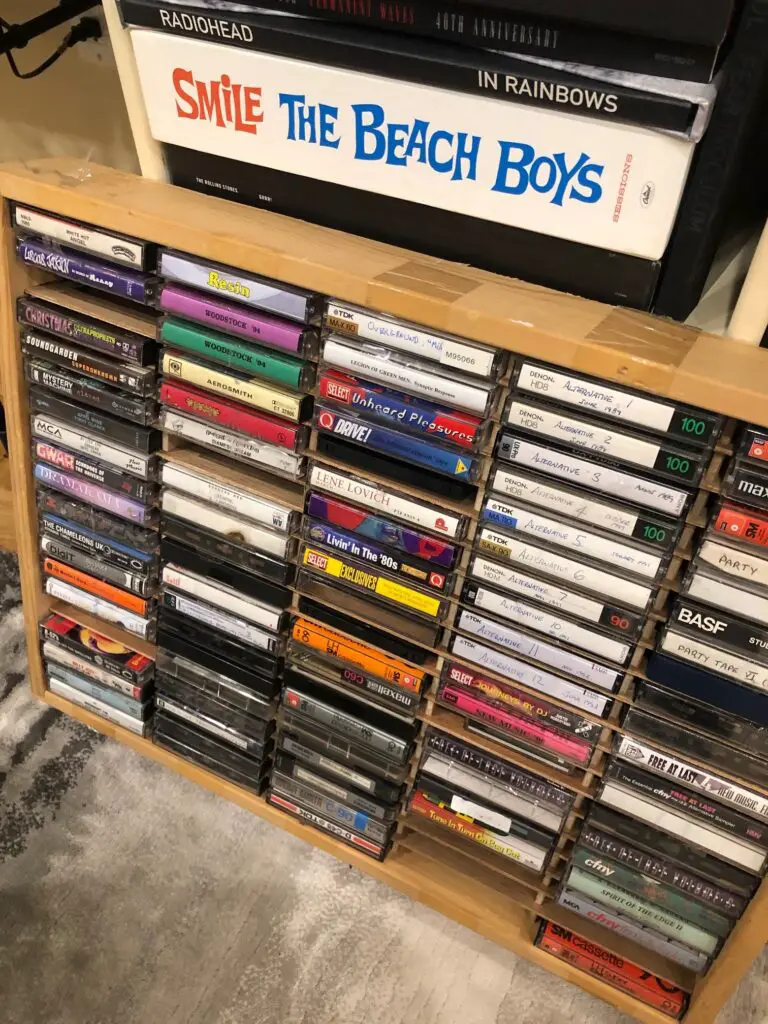 I wouldn't say I got all nostalgic, but I was transported back to the cassette era. I made a list of what came back to me as I examined my find.