I Like This: Friends of Emmet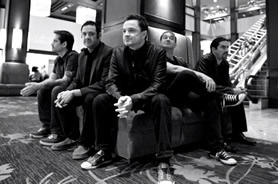 I've been keeping tabs on the Irish band, Friends of Emmet, for a couple of years now. They've started to gain some serious traction at home and are hoping to expand their reach with another trip to Canadian Music Week in March.
They have a new CD called State of Mind. Here are some samples on Soundcloud.