I Like This: Hedvig Mollestad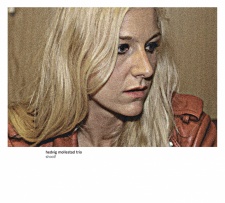 She's a Norwegian guitarist who can veer from riff-rock to jazzy improvisations to even a little doom metal.
If this sounds interesting, spend some time with her, especially if you appreciate what Hendrix tried to do. The new album from the Hedvig Mollestad Trio is called Shoot!
There's not much online, but they do have a MySpace page. My favourite track is "Gun and the E-Kid."