I Like This: Stand By For Adverts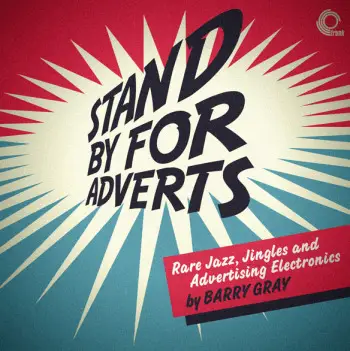 I found this weird little record at Soundscapes in Toronto.  It's nothing but a collection of old commercials for companies like Esso, BOAC, washing machines and bleach.  
I'm not sure what you can do with this stuff, but I'm sure someone will mine it for samples.
For more information, go to the website for Trunk Records.