I Mother Earth Reunion Off to a Good Start. Second Show Added.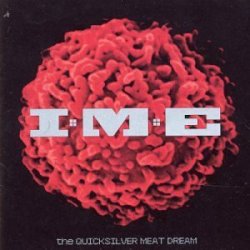 There were doubters in the industry.
"Will the I Mother Earth reunion make money?" I asked.
"NO!" came back the answer.
Well, the doubters may be proved wrong. After quickly selling out the first show in Toronto on Friday, March 23–it took just five hours to fill up the Sound Academy–a second show has had to be added for March 22.
A pre-sale starts today. The password is electronic.
People who have tickets for the first gig have a shot at a discount for tickets to the Thursday show. (Many thought they were buying tickets to the premiere reunion gig, of course, but because bass player Bruce Gordon is on a really tight schedule–and because the venue isn't available on Saturday the 24th–Thursday the 22nd became the only option.)
Follow the band's Open Mount Blog here.