I wonder how many other people are getting Gord Downie/Hip tattoos today?
It was one year ago today that we heard the news that Gord Downie had passed on. The best tweet I saw that week was "Canada closed. Death in the family." That pretty much summed up the reaction to Gord's death.
His impact is still being felt. Amy from Cambridge, Ontario, who already has one Hip-related tattoo, got another one. She wrote:
I still can't believe the strength and courage Gord showed us in not giving up. I really hope this nation was listening when Gord went down his secret path. I myself was ashamed to learn of Chanie Wenjack and what happened and issues that are still going on up North. They say knowledge is power. Well, I think Gord left us with the power to all walk down our own secret path.
Here's Amy's latest bit of body art.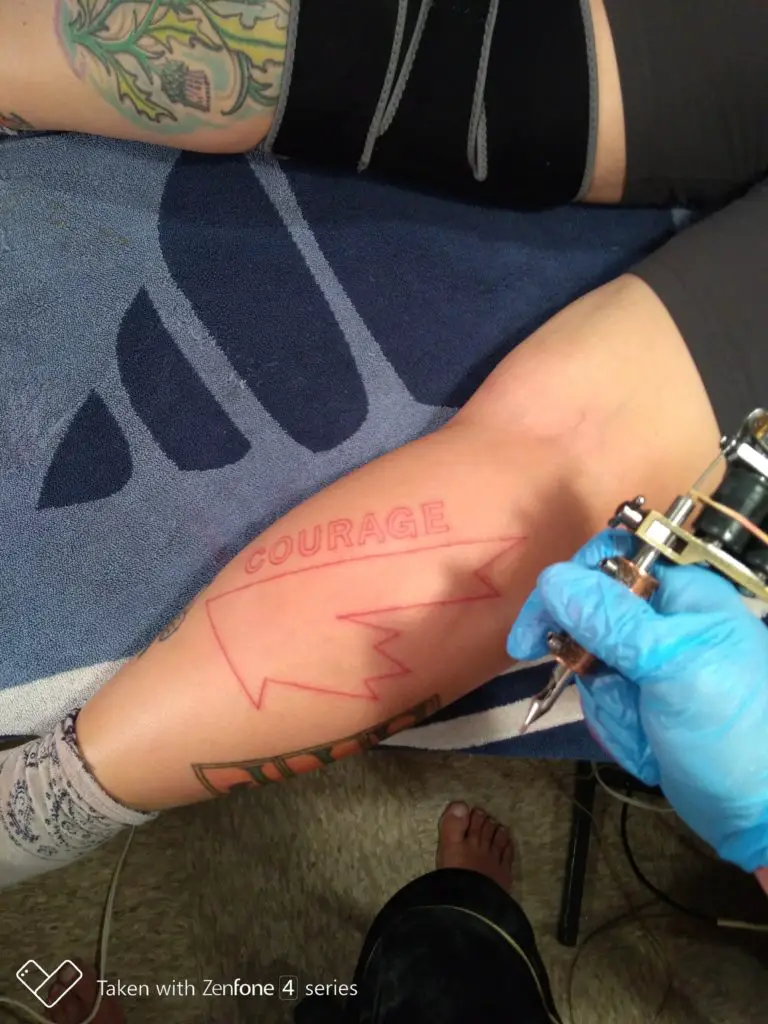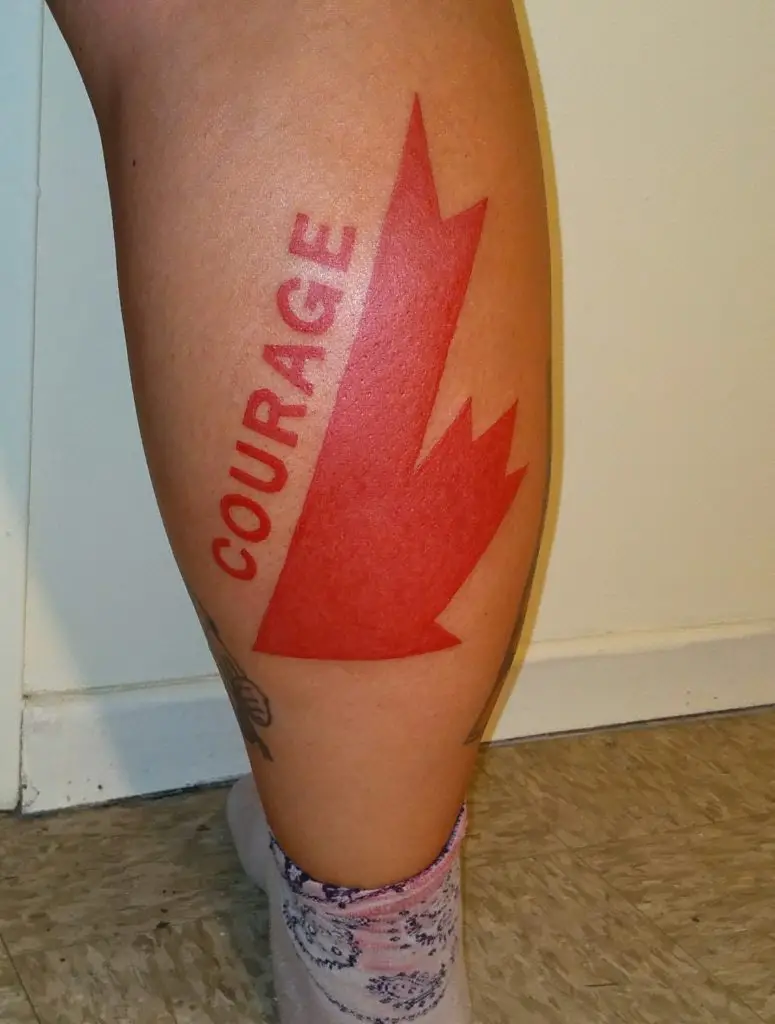 Here's Amy's husband–the artist–at work.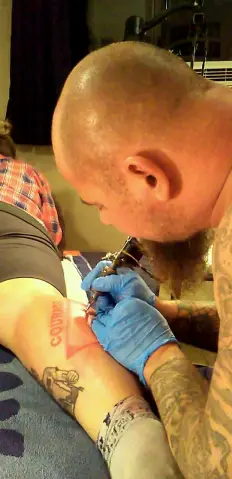 Then there's John who got this clever tattoo.