If You Like Music with Your Rum, Here are 3 Hand-Picked Playlists
If you're in Ontario, a lot of the papers delivered this weekend feature one of those big glossy inserts from the LCBO. This time, they're all about great rums. Stay with me on this.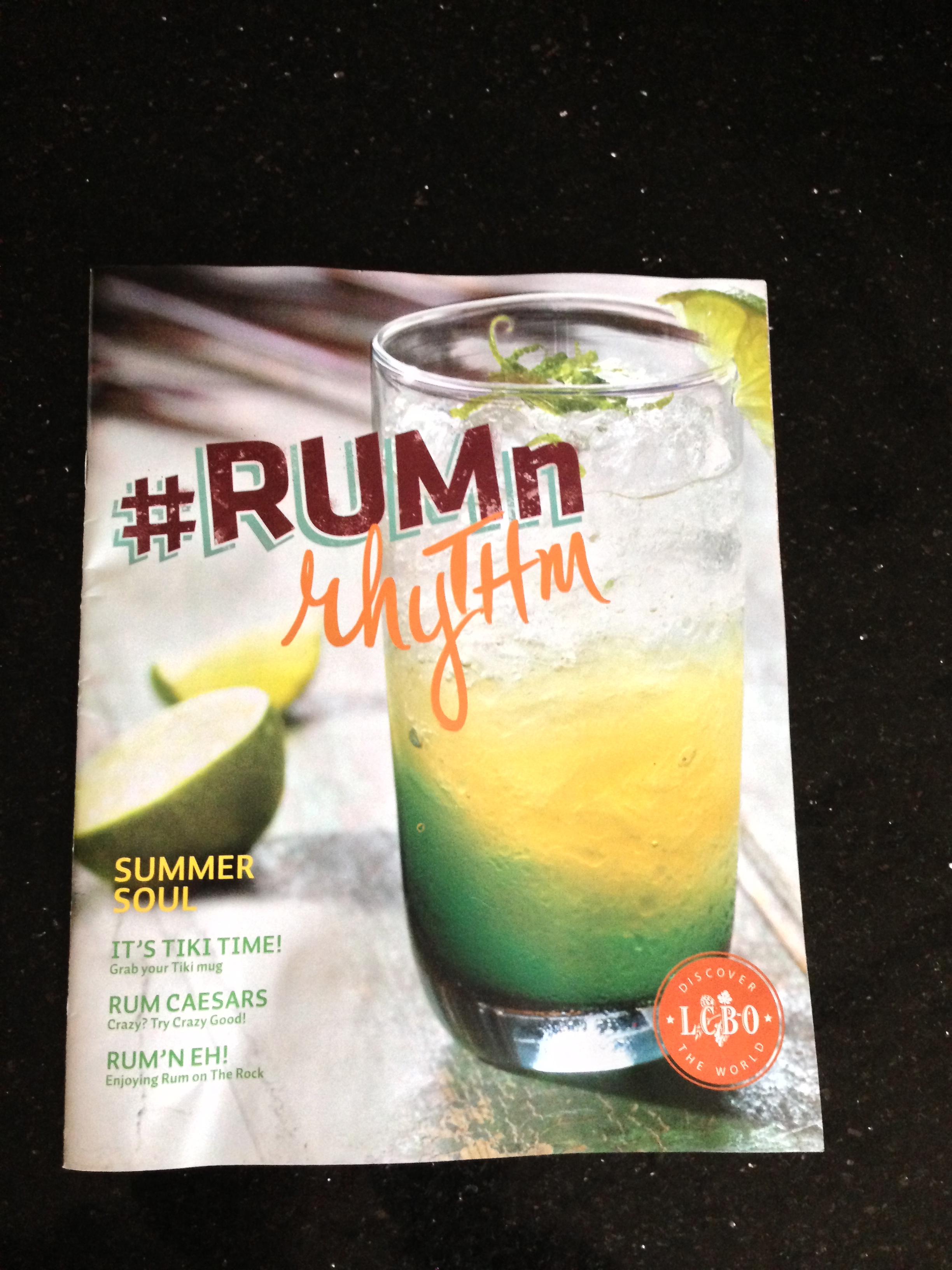 I'm a huge fan of rums from not only across the Caribbean but from around the world so when the LCBO called me and asked if I would put together some playlists that would go well with sipping a variety of rum drinks. So I did.
Those playlists are available for download courtesy the LBCO. Look for this note in the insert.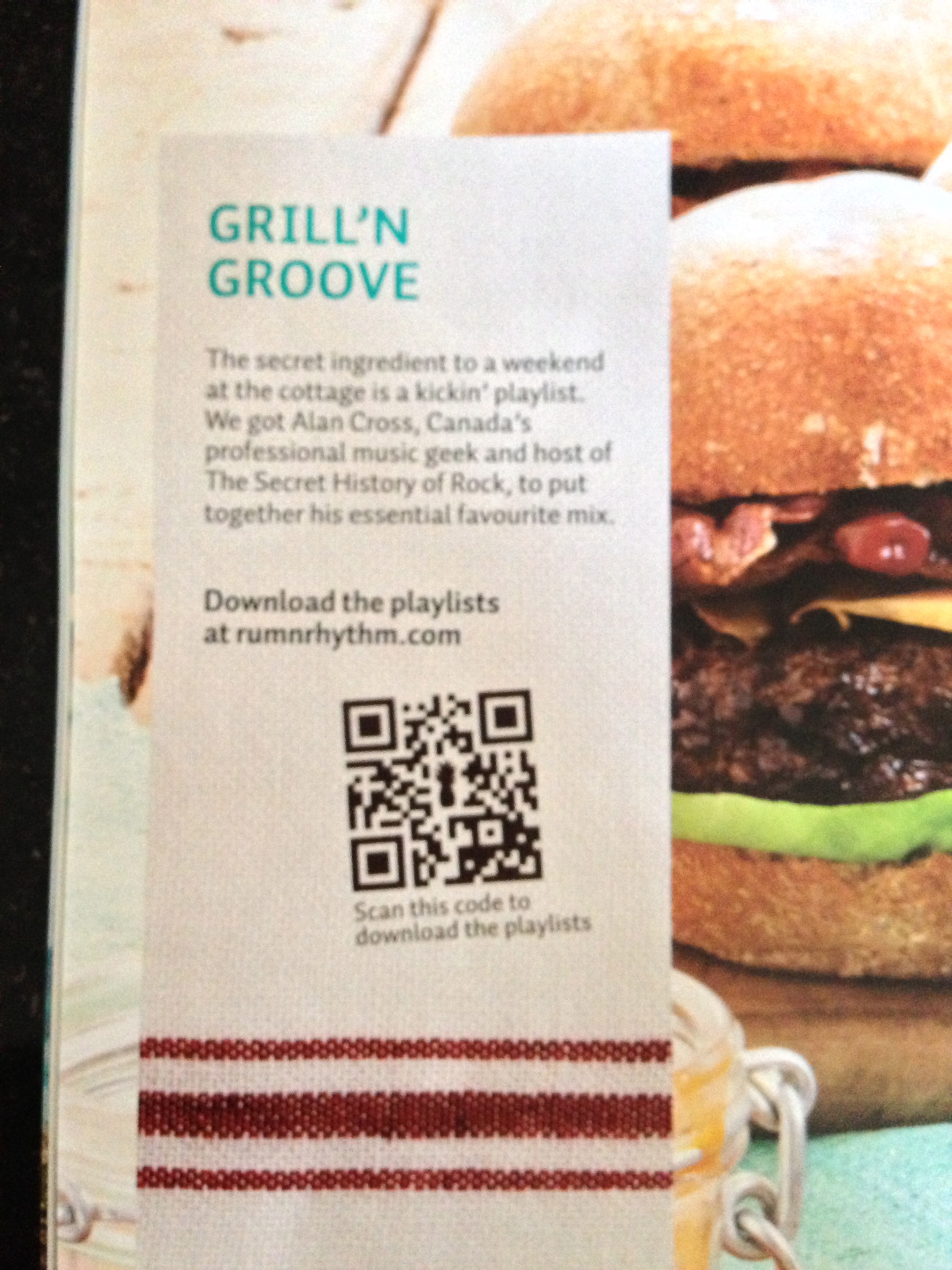 Here's a better look at the QR code. Grab it and grab the songs.