If You Use SoundCloud, Try This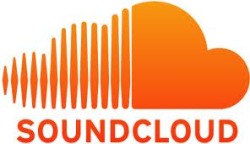 SoundCloud has evolved from its original use as a collaborative online tool to a place where artists can showcase their stuff. I use it all the time.
If you're an Android user, you may want to try the My Cloud Player. Basically, it turns SoundCloud into a music player.
Details at Hypebot. (Thanks to Larry for the link.)