If You're a Fan of Coen Brothers Movies, You Need to Listen to This Concert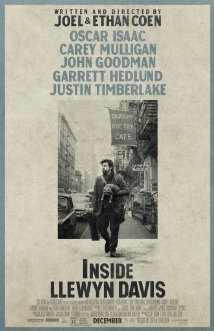 Inside Llewyn Davis, the new project from the Coen brothers, opens today. It tells the story of a fictional folk singer trying to make a go of things in the early 60s, the era when a young Bob Dylan roamed the earth.
While the main character in the movie is a composite of a bunch of different people, the Coens have pointed out that most of Llewyn's DNA comes from a real-life singer named Dave Van Ronk.
Read about him in Rolling Stone and listen to this concert recording of him from 1974.