I'm a little (Radiohead) teapot, short and stout
Looking for a Christmas gift idea that won't be delivered in time for the holidays? Or maybe you're already shopping for Christmas 2022. Either way, take a look at this new Radiohead teapot that's on offer with the Kis A Mnesia exhibition.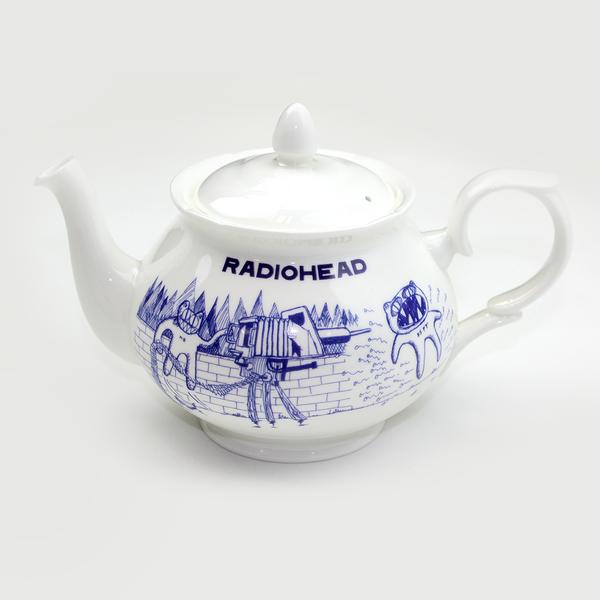 Just £95. Order now. Expect delivery in February. Maybe.