I'm not the biggest ABBA fan, but I might have to get this new box set
At one point, professing any kind of love for ABBA was considered to be highly uncool. Over the years, though, even the most snobbish music fans have been forced to reevaluate the group as one of the greatest spinners of pop music of all time.
If that sounds like you, take a look at this new eight-LP box set, all in very vibrant covers.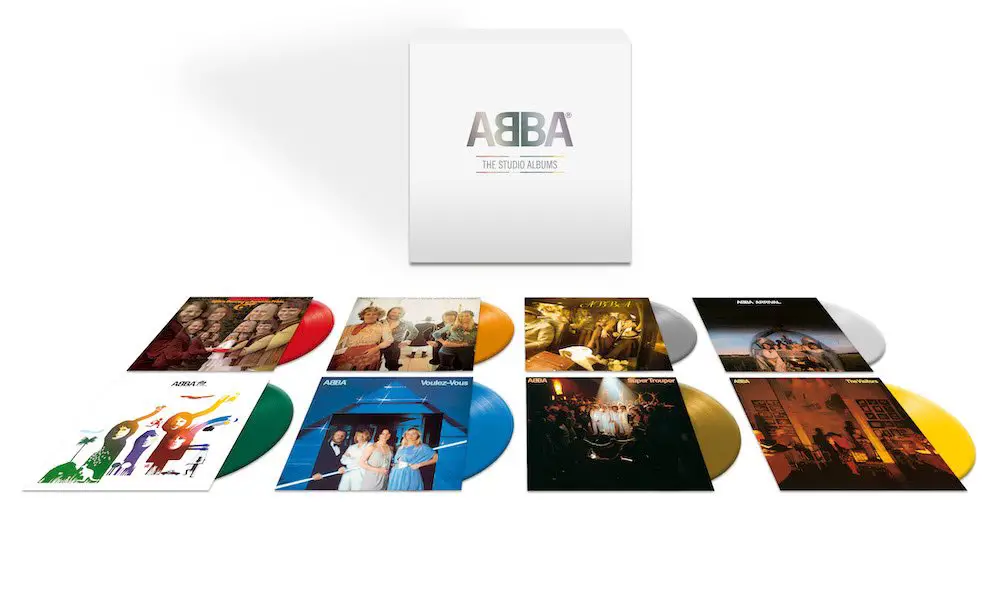 Coming July 3, the box contains the entire studio outbook of the group with each LP (inside a replica of the original jacket) in a different colour.
Ring Ring (1973, red)
Waterloo (1974, orange)
ABBA (1975, silver)
Arrival (1976, white)
ABBA: The Album (1977, green)
Voulez-Vou (1979, blue)
Super Trouper (1980 gold)
The Visitor (1981, yellow)
Expect to spend about $200 for it.