In Case You Need Plush Toys, Here's Iggy Pop, David Bowie, Lemmy, Bjork…
Come with me to Brazil where we find toy designer Josmar Madureira, a man who is obviously a serious, serious music fan. Among the many toys he has designed are these plush dolls in the images of some of this favourite musicians.  For example, here's Iggy Pop. Darling, isn't he?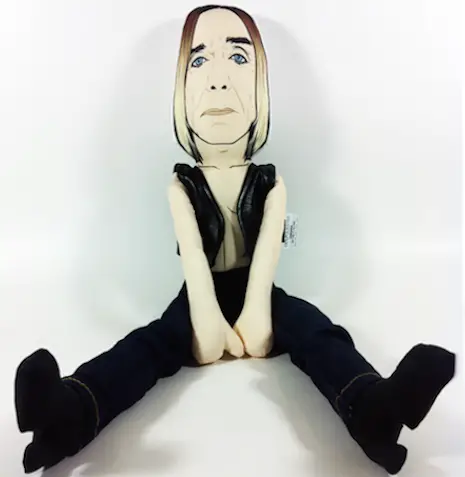 Plush Deborah Harry looks cute.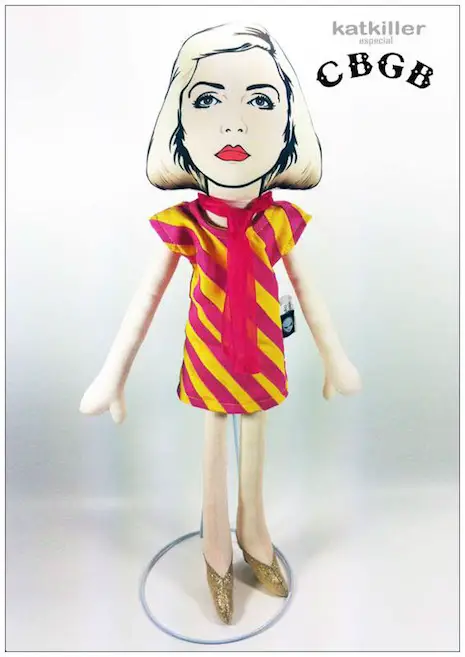 You gotta have a plush Kurt.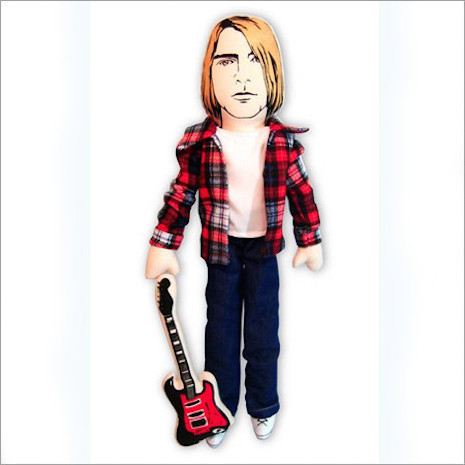 Iron Maiden's Eddie doesn't look so scary when he's gone plush.
The hair on plush Robert Smith looks easy to care for.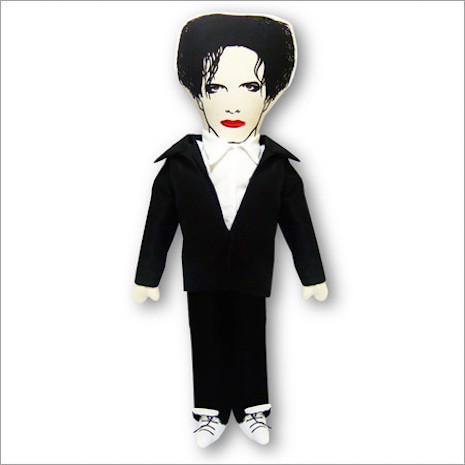 And plush Lemmy. No warts, though.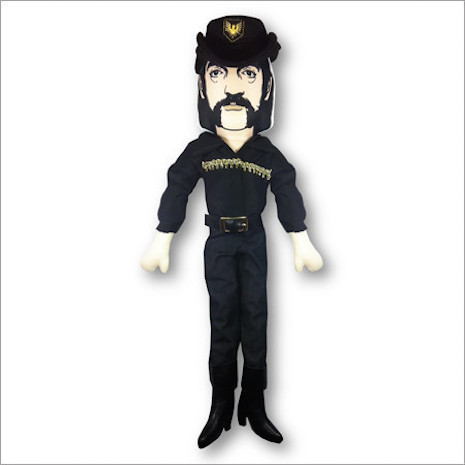 See his entire selection at Dangerous Minds.