Indie Band Partners with Huntington Society of Canada to Help Spread the Word on the Disease
By: Elisa F.G
There's a first for everything, one of the many perks of existing. First kid, first kiss, first car – not necessarily in that order. And whatever you've done a million times, somewhere someone's doing it for the first time. But some 'firsts' are a bigger deal than other ones. Like a band going on tour for the first time, that huge! But a band going on their first Canadian tour as a band-charity partnership, after only having formed in 2014, that's not only a huge first, it's a game-changing one.
Eli & the Straw Man, a six piece from the Niagara region are currently doing just that, changing things up. Not only are they spreading their sound around the country, they're spreading the word on Huntington's disease as well.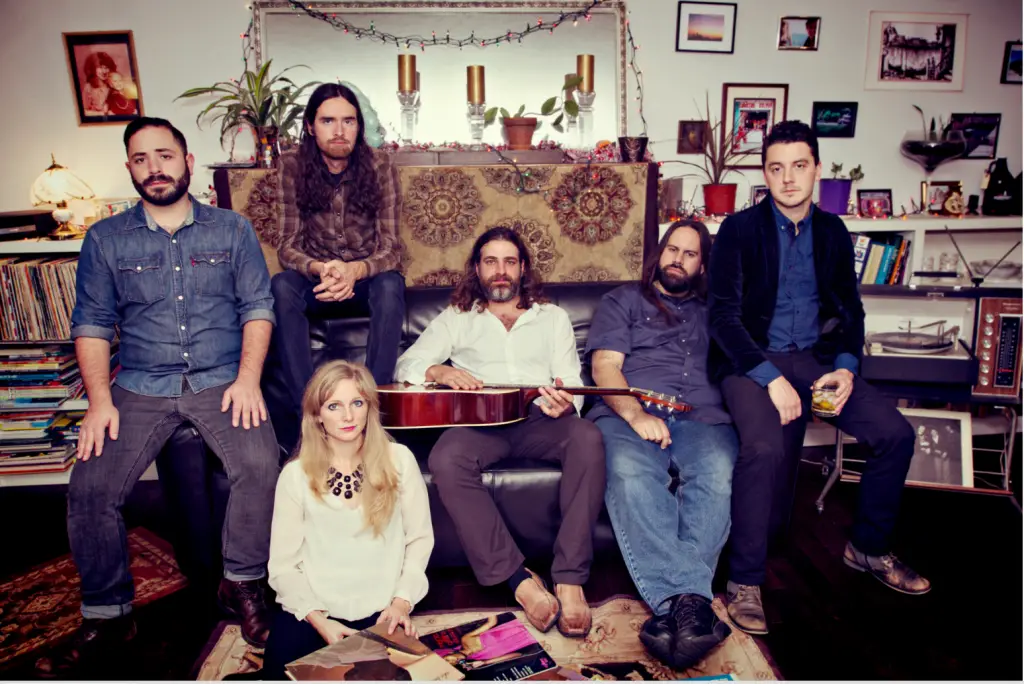 Tam Maiuri, Eli & the Straw Man's trumpet playing percussionist by night, Huntington disease researcher at McMaster University by day, birthed the brilliant idea to combine both gigs by teaming up with Huntington Society of Canada and hitting the road for a month long, 16-date tour.
"It makes it easier to cram into a van for 10 hours at a time knowing that you're promoting not only your music, but something that may help people," says Eli Maiuri, the bands front man.
Toronto's'Dakota Tavern had the honor of booking the tours first show on April 7th, another huge first, and Thunder Bays' Apollo gets to end it on April 24th, so if you find yourself anywhere between Ontario and BC this month, Eli, the Straw Man and their good cause might be a show worth catching.
"We are delighted to partner with Eli & the Straw Man," says CEO of the Huntington Society of Canada, Bev Heim-Myers. "This type of innovative partnership is how we can educate more people about the devastating effects of Huntington disease"
But there's hope, with Canada being a world leader in Huntington disease research, and the charity efforts of The Huntington Society plus an awesome Indie Roots Rock band foot stomping and strumming their way across the country, raising awareness… it's safe to say a successful treatment will one day be found. A 'first' many families are waiting for.
Bev Heim-Myers admits "We are very grateful to Eli and Tamara and the band for their dedication and commitment to increasing HD awareness in Canada."
For Eli & the Straw Man tour dates check out www.eliandthestrawman.com and for any and all information regarding the HSC, please visit www.huntingtonsociety.ca