Instantly Translate Any Song Lyrics into Klingon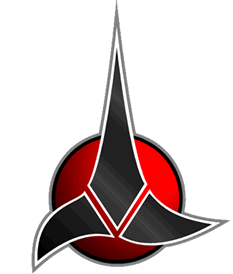 With the new Star Trek opening this week, ST nerds (such as myself) are trembling with anticipation. And just in time comes an announcement from Microsoft that their Bing search engine's translation function now includes Klingon.
This comes from a collaboration with the Klingon Language Institute. Yes, such a place exists.
I look the liberty of translating "Closer" by Nine Inch Nails for you. The original English lyrics are here. Try the translation function on anything you desire here. Qapla'!