An Interesting Follow-up to My Plane Crash Story
If you're a reader of Edge.ca, you may have seen my weekend story about our plane crash incident at Pearson Airport early Saturday morning.
How do you drive a 777-300 ER into a pole and not know about it?
We were aboard EVA Airways BR35 early Saturday morning on our way to Bangkok via Taipei. EVA, a solid five-star airline, is my usual choice across the Pacific because of (a) decent prices; and (b) good service.  Now, though, some points have been deducted for bad driving.
After pushing back on time at 12:45 am Saturday, the pilot told us we were going de-icing. Given that it was 5 degrees that seemed a little weird. But whatever. Better safe than sorry, right?
A few seconds after we began to taxi again, there was a huge couple of bangs, kind of like we had raced over a couple of speed bumps too fast. Then it happened again.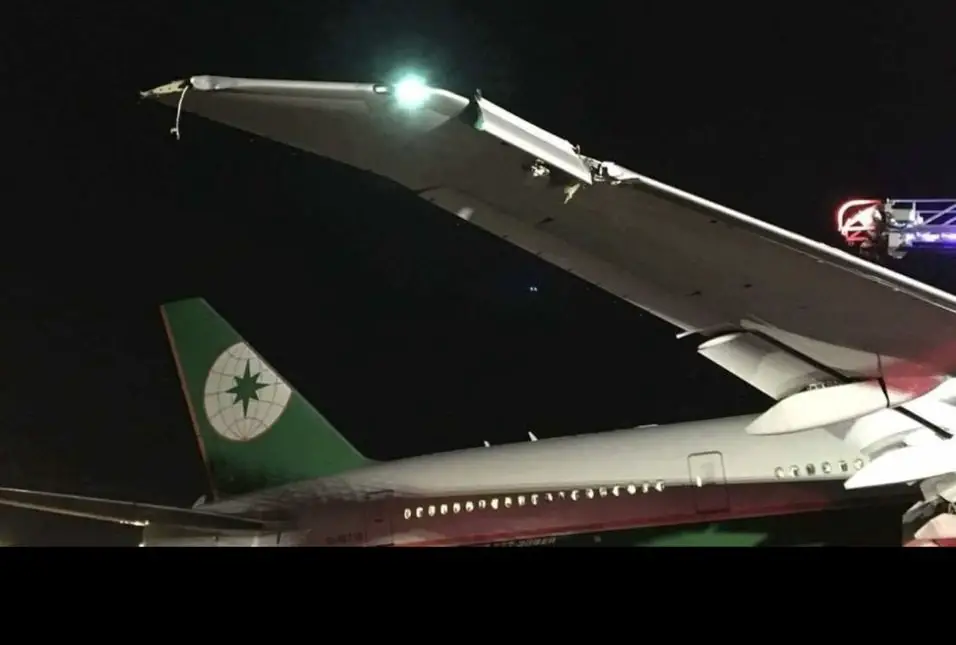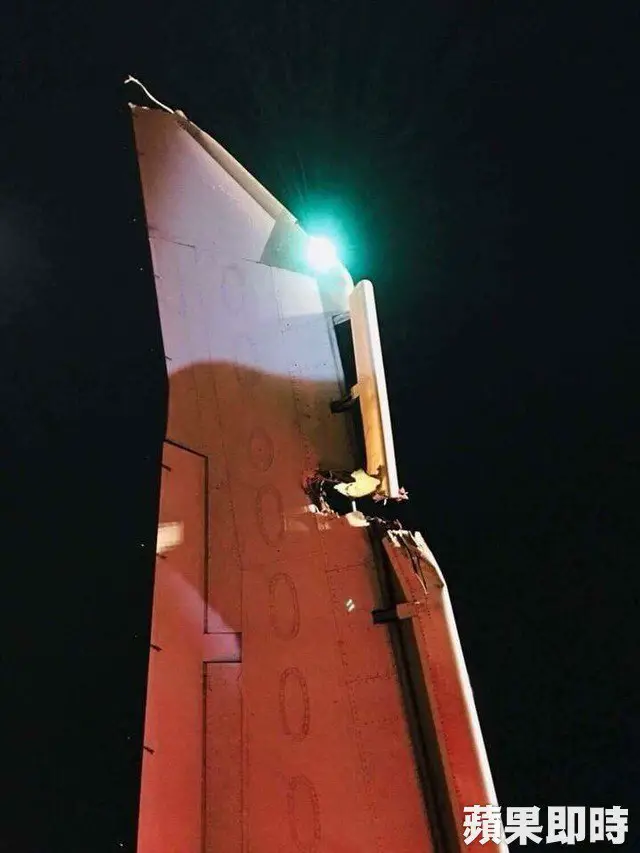 The story was used across Corus radio websites, including Q107. Afternoon guy John Scholes noticed something interesting about a banner ad that appeared alongside the post. Classic, no?