Interesting Idea: The Album is Dead. The Future Lies in EPs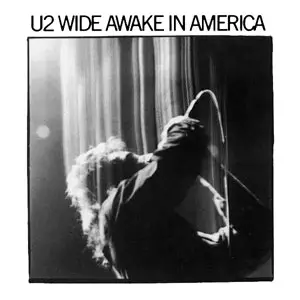 Digital Music News might be on to something. They list seven reasons why artists should move away from released full albums and concentrate on EPs instead.
• EPs are more affordable than albums
• EPs are an easy 'taster' for new listeners
• EPs can be released more frequently than albums
• Track for track over time, EPs could generate more revenue than albums if there's a lot of material
• EPs can keep fans up-to-date more easily than albums
• EPs are more flexible, e.g. they can be released to coincide with short tours
• Why produce an album? The only strong reason we've come across is that they're still relevant for some types of artist, e.g. concept albums for prog rock bands.
Continue reading for some valuable tips for artists.