Into conspicuous consumption? Try these Louis Vuitton earbuds.
If you're seriously into bling and baubles, then price is no object. It's all about the cache of the brand.
Sure, you could buy a set of AirPods or any one of dozens similar products, but that's so…proletarian. The one-percenters are gonna love this: Louis Vuitton wireless earbuds.
The company teamed up with a company called Master & Dynamic to create these.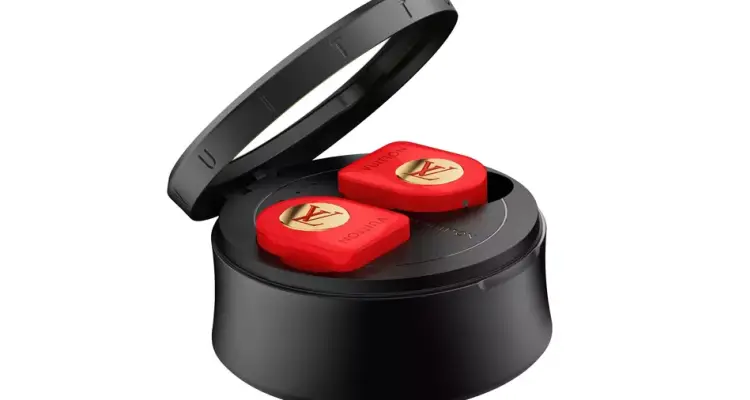 How much? Just US$1,090 (CAD$1,425).
What's crazy is that you can buy the same earbuds–model number MW07–directly from Master & Dynamic for $299. The other $791 is for the LV branding.
If you absolutely need to have a set of these things, you can read more here.