Introducing the debut album from Usain Bolt. Yes, him.
Everyone knows Usain Bolt has the super-fast sprinter from Jamaica. Turns out that he's always wanted to be a recording artist.
Bolt's debut album, released on his own label, 9.58 Records (points if you get the reference), is called Country Yutes. It'll be out next week.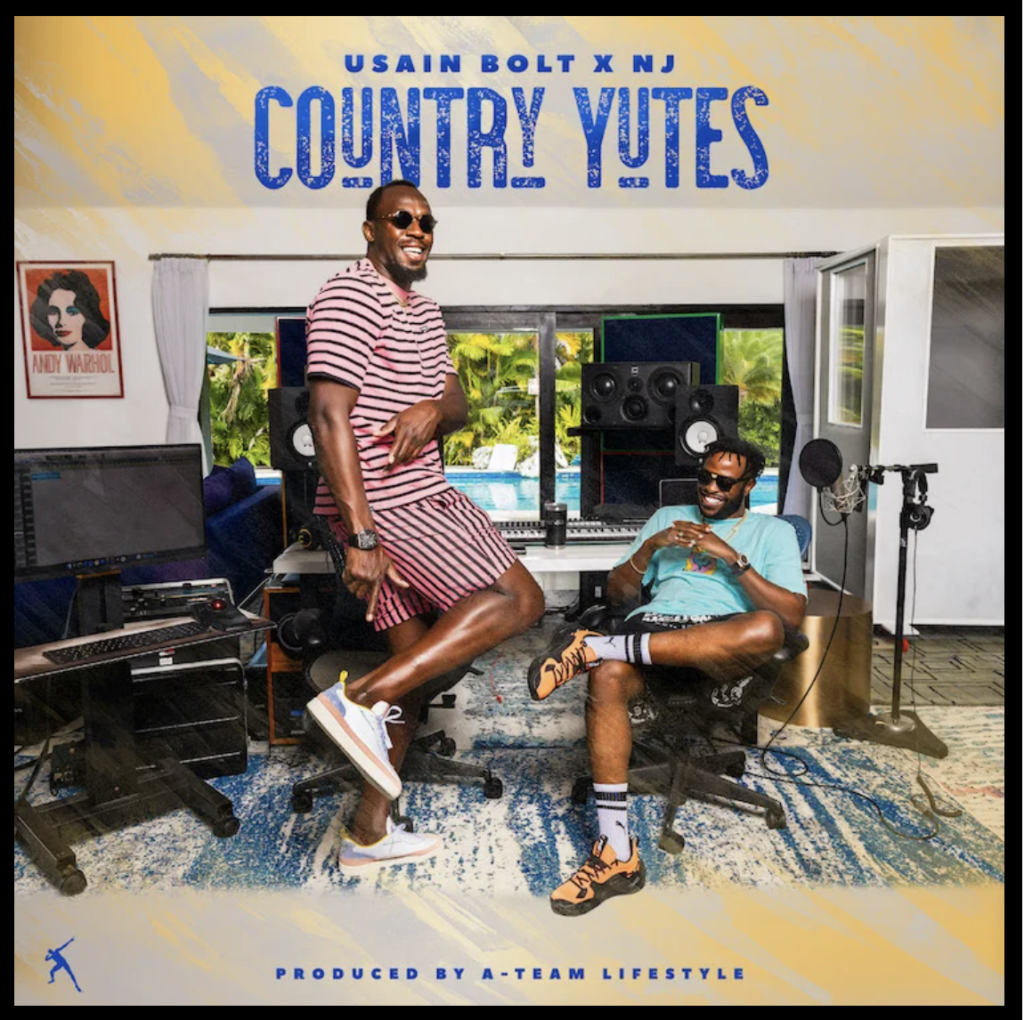 This is not the first Bolt musical project as he's released some standalone singles over the last year or so. Here's the first single from the new album.