iOS for the Dashboard: Is It a Good Idea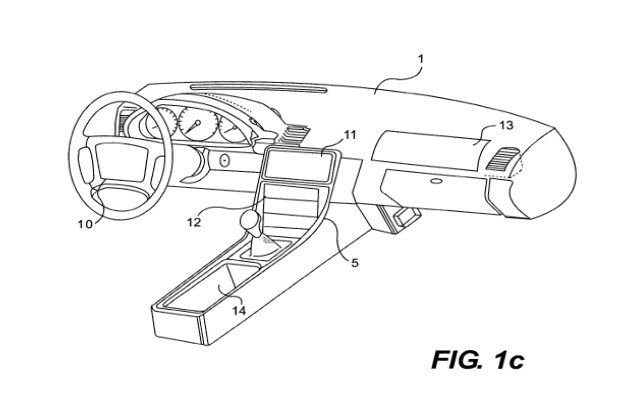 As an iPhone user, I think so. But I'm biased, of course.  Brad Hill editorializes about the prospect at Engadget:
Cars are dangerous, all the more when drivers reach for controls positioned at arm's length. Road risk is increased by the fact that many drivers seek distraction or productivity while rolling along. Multitasking while behind the wheel can be more perilous than driving drunk.
The car also represents third-party business opportunities. It is an under-served mobile environment. Many apps that work beautifully at home or in a coffee shop, such as music playback or messaging, are halting or awkward in the rolling living room of a car.
The race is on for control of the car's infotainment systems. Apple's recently granted patent for a touchscreen dash is Cupertino's aim toward owning the dashboard operating system and interface, in ways that hook into the company's device and media businesses. But thorny competition comes not only from other tech companies, but also from the car companies. And whatever victories Apple enjoys in the dashboard could ultimately be neutered by longer-term automotive tech inventions.